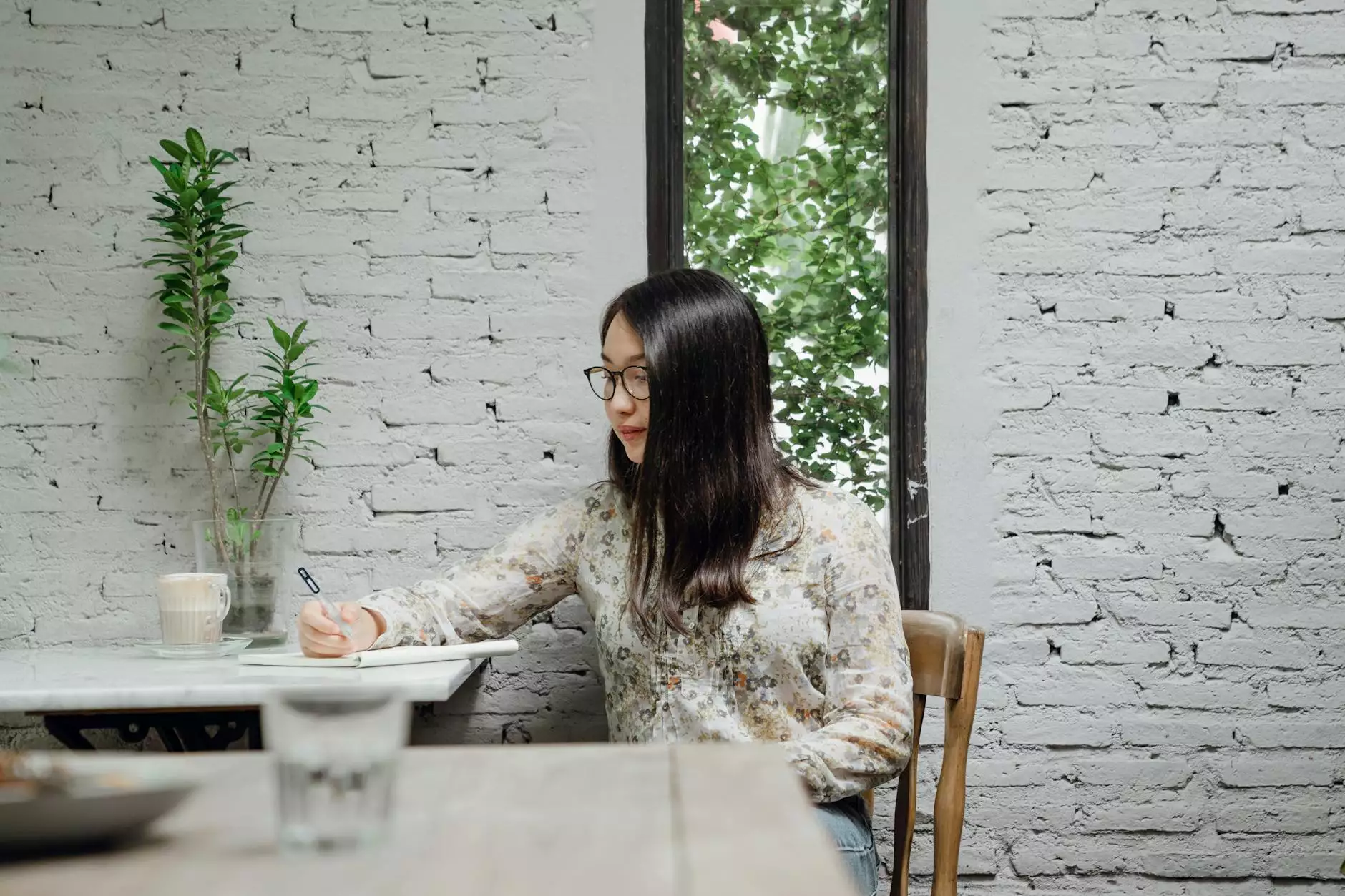 Welcome to GIRL Studio - Grow Improvise Rise Live, where creativity and community thrive. We are delighted to offer exceptional space rental options for various events. Whether you're looking for a studio to host a workshop, class, meeting, or special event, our versatile spaces are perfect for all your needs.
Discover Our Versatile Studios
At GIRL Studio, we understand the importance of having the right environment for your event. Our studios are thoughtfully designed to provide a welcoming and inspiring atmosphere, ensuring that your attendees have an exceptional experience.
We offer multiple studio options, each tailored to meet different requirements. From intimate spaces for small gatherings to larger studios for bigger events, we have the perfect setting to accommodate your needs. Our studios are equipped with state-of-the-art facilities and amenities, including top-notch sound systems, lighting equipment, and comfortable seating arrangements.
Space Rental Options
Our space rental services cater to a wide range of events, such as:
Workshops: Whether you're hosting a painting workshop, dance class, or yoga session, our studios provide the ideal space for creative expression and learning.
Meetings: Need a professional environment for your business meetings or corporate events? Our studios offer a quiet and conducive setting for productive discussions.
Special Events: Planning a birthday party, bridal shower, or engagement celebration? Look no further! Our studios can be transformed to suit any theme or occasion.
Classes & Seminars: From educational classes to informative seminars, our studios provide the perfect platform for sharing knowledge and engaging with participants.
Performances: Are you a musician, dancer, or theater group looking for a performance venue? Our studios have excellent acoustics and ample space to showcase your talent.
Why Choose GIRL Studio?
There are several reasons why GIRL Studio stands out as the premier choice for space rental:
Prime Location: Our studio is conveniently located in a vibrant community, easily accessible by public transportation and with ample parking options nearby.
Flexible Booking: We understand that every event is unique, which is why we offer flexible booking options to suit your schedule and requirements. Whether you need the studio for a few hours or multiple days, we've got you covered.
Exceptional Customer Service: Our dedicated team is committed to providing the highest level of customer service. We are here to assist you throughout the process, from initial inquiry to the successful execution of your event.
Competitive Pricing: We believe that exceptional spaces should be accessible to everyone. That's why we offer competitive pricing packages to accommodate various budgets. Contact us today for a personalized quote.
Community-Oriented: As part of our commitment to community and society, GIRL Studio actively supports local artists, non-profit organizations, and initiatives. When you choose our space, you're contributing to the growth and development of our creative community.
Book Your Next Event Today
Ready to take your event to the next level? Contact us now to inquire about our space rental options at GIRL Studio - Grow Improvise Rise Live. We look forward to helping you create unforgettable experiences and empowering your vision!