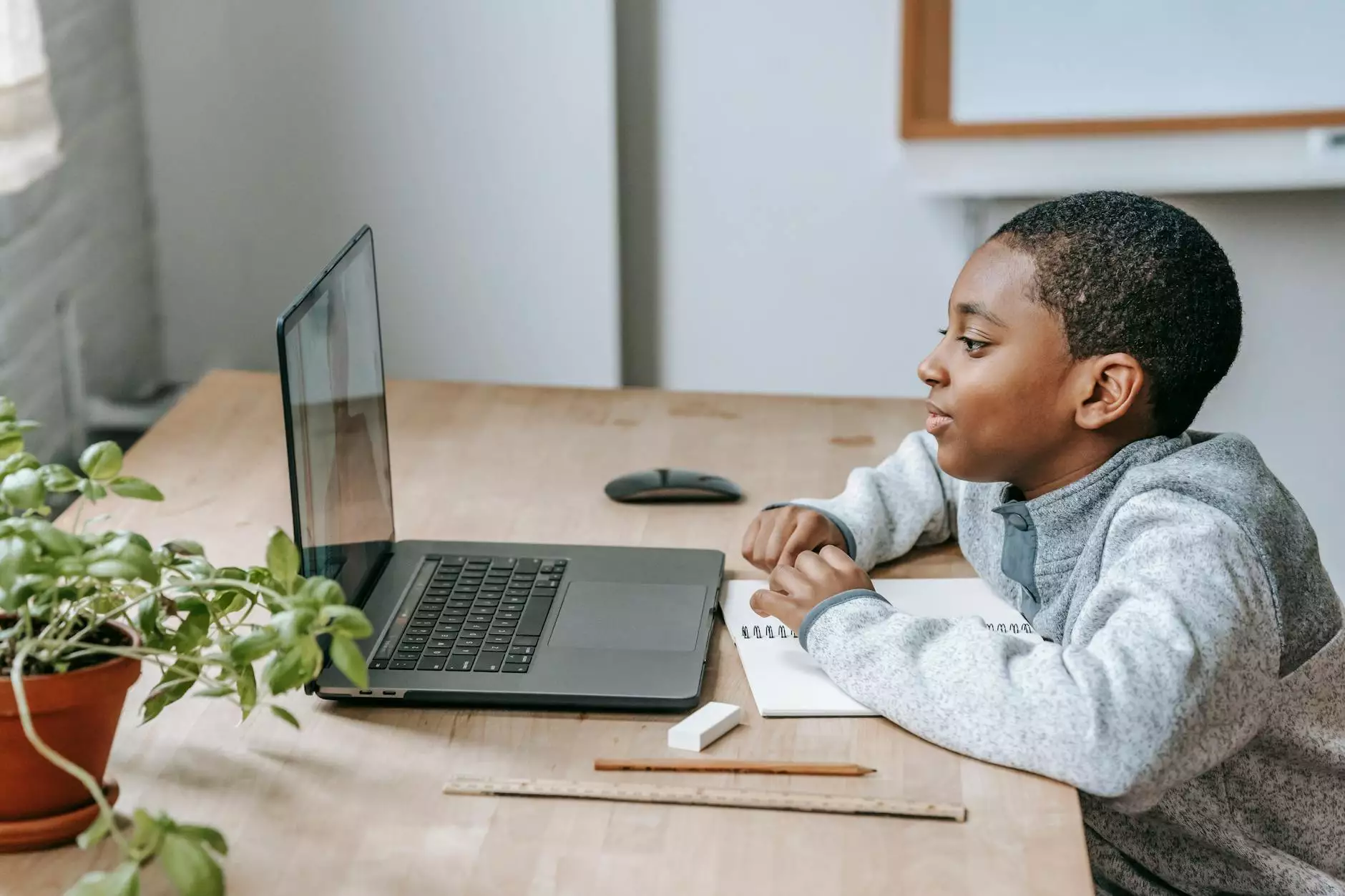 Welcome to GIRL Studio - Grow Improvise Rise Live, a platform dedicated to empowering women in all aspects of their lives. Our shop classes are the perfect opportunity for you to learn new skills, unleash your creativity, and connect with a vibrant community of like-minded individuals.
Why Choose GIRL Studio's Shop Classes?
At GIRL Studio, we believe in providing a supportive and inclusive environment for women to thrive. Our shop classes are carefully designed to cater to a wide range of interests and skill levels. Whether you're a complete beginner or looking to enhance existing skills, we have the perfect class for you.
1. Diverse Range of Classes
We offer a diverse range of shop classes tailored to various interests and hobbies. From woodworking and pottery to jewelry making and textile arts, our classes cover a wide spectrum of creative disciplines. Discover your passion and learn from experienced instructors who are passionate about nurturing talent.
2. Skill Development
Our shop classes are designed to help you develop new skills and enhance existing ones. We believe that learning should be an ongoing process, and our classes offer a structured and comprehensive learning experience. Whether you're interested in mastering a particular technique or exploring a new craft, our classes provide the necessary guidance and resources to help you succeed.
3. Community and Connection
At GIRL Studio, we understand the importance of community and connection. Our shop classes are a fantastic opportunity to connect with like-minded individuals who share your interests and passions. Join a supportive community of artisans, creators, and learners, and foster lifelong friendships while exploring your creativity together.
4. Expert Instructors
Our shop classes are taught by expert instructors who bring a wealth of knowledge and experience to the table. Learn from industry professionals who are passionate about their craft and dedicated to helping you succeed. Their guidance and feedback will enable you to unlock your full potential and achieve remarkable results.
Find Your Perfect Shop Class
Ready to embark on a journey of creativity and self-discovery? Explore our shop classes and find the perfect one that aligns with your interests and goals. Whether you're interested in woodworking, pottery, jewelry making, or textile arts, we have a class that suits you.
1. Woodworking
Discover the art of woodworking and create stunning pieces using various tools and techniques. From crafting intricate furniture to building custom designs, our woodworking classes are perfect for beginners and experienced individuals looking to expand their skillset.
2. Pottery
Unleash your creativity through pottery. Learn how to transform clay into beautiful ceramic creations and explore various pottery techniques, including wheel throwing, hand building, and glazing. Our pottery classes are designed for all skill levels, so whether you're a complete novice or an experienced potter, there's something for everyone.
3. Jewelry Making
Discover the art of jewelry making and learn how to design and create your own unique pieces. From learning foundational techniques to exploring advanced metalworking skills, our jewelry making classes offer a comprehensive learning experience for aspiring jewelry artisans.
4. Textile Arts
Embark on a journey into the realm of textile arts and explore various techniques like weaving, embroidery, and textile printing. Create one-of-a-kind textile pieces that reflect your personal style and creativity. Our textile arts classes provide a space for self-expression and innovation in the world of fabric and fiber arts.
Join GIRL Studio Today
Ready to take the first step towards personal growth, creativity, and community? Join GIRL Studio today and unlock a world of possibilities through our shop classes. Experience the joy of learning, connecting, and uplifting each other in a supportive and inclusive environment. Together, we can grow, improvise, rise, and live our best lives!