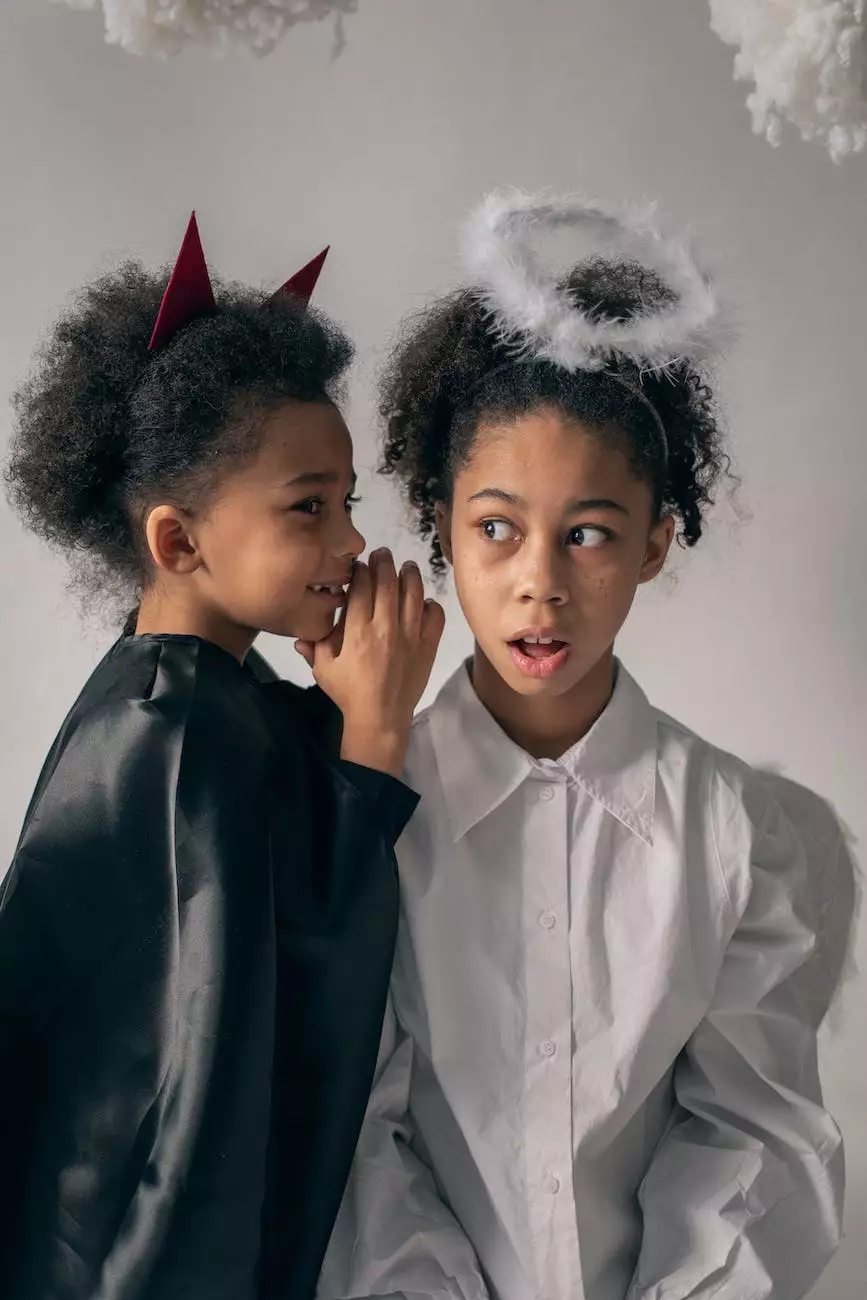 Welcome to the events page of GIRL Studio - Grow Improvise Rise Live. Here, you will find information about our exciting upcoming events and activities. Join us as we empower girls and women, create positive change in our community, and promote a more inclusive society.
Empowering Girls and Women
At GIRL Studio, we believe in the power of education, inspiration, and collaboration. Our events focus on providing opportunities for girls and women to grow, improve, rise, and live their best lives. Through workshops, seminars, and interactive sessions, we aim to equip girls and women with the skills, knowledge, and confidence they need to succeed in various aspects of life.
Community Engagement
As an organization dedicated to community and society, we actively engage with local communities to create meaningful impact. Our events bring together individuals from different backgrounds and provide a platform for open dialogue, sharing ideas, and fostering connections. By connecting people and building strong relationships, we aim to create a community that supports and uplifts one another.
Upcoming Events
1. Leadership Conference for Girls
Date: [Insert Date]
Location: [Insert Location]
Join us for a one-day leadership conference designed exclusively for girls aged 12-18. This conference aims to inspire and develop leadership skills in young girls. Through keynote speeches, interactive workshops, and mentoring sessions, participants will gain valuable insights, build confidence, and learn how to become effective leaders in their schools, communities, and future careers.
2. Women's Empowerment Workshop
Date: [Insert Date]
Location: [Insert Location]
Our women's empowerment workshop is designed to address the unique challenges faced by women in today's society. Through engaging discussions, practical strategies, and uplifting activities, participants will explore topics such as self-care, personal growth, career advancement, and finding balance in a busy world. Join us for an empowering experience that will leave you motivated and inspired.
3. Girls Coding Camp
Date: [Insert Date]
Location: [Insert Location]
In collaboration with local tech experts, we are organizing a coding camp exclusively for girls. This camp aims to introduce girls aged 10-15 to the world of coding and technology. Participants will learn coding fundamentals, engage in hands-on activities, and explore various programming languages. Our goal is to inspire girls to pursue careers in STEM fields and bridge the gender gap in the tech industry.
Get Involved
Whether you're a girl, woman, parent, educator, or community member, there are several ways to get involved with GIRL Studio events:
Attend our events: Check our calendar regularly and make sure to join us for upcoming events that interest you. Register in advance to secure your spot.
Volunteer: Help us make a difference by volunteering your time and skills. From event coordination to mentoring, your contribution is valuable and greatly appreciated.
Spread the word: Share our events with your network. Together, we can reach more girls and women who can benefit from our programs.
Become a sponsor: Support our mission and gain visibility for your business or organization by becoming a sponsor for our events. Contact us for more information on sponsorship opportunities.
Join Us at GIRL Studio - Grow Improvise Rise Live
At GIRL Studio, we are passionate about empowering girls and women to grow, improve, rise, and live their lives to the fullest. Join our community and be part of the positive change we are creating. Check our calendar frequently for updates on upcoming events and get involved in shaping a better future for girls and women everywhere.