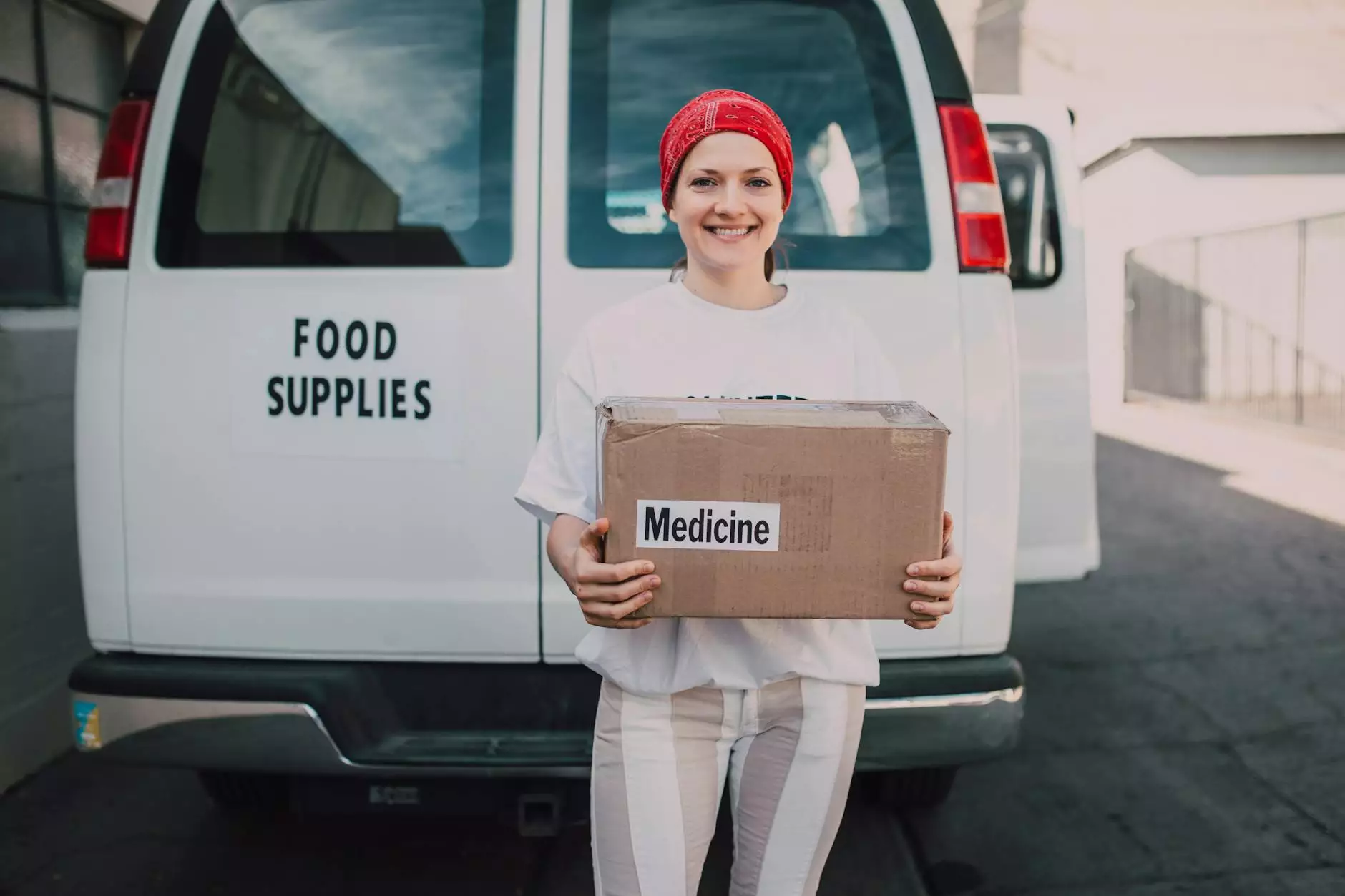 Support GIRL Studio - Empower Girls, Transform Communities
Welcome to the donation page of GIRL Studio - Grow Improvise Rise Live, a leading organization in the field of community and society development. Here at GIRL Studio, we are passionately committed to empowering young girls and fostering positive change in their lives and the communities they come from. Your donation plays a crucial role in making a real difference to their future!
Why Donate to GIRL Studio?
As an organization dedicated to the growth, improvement, and success of girls, we rely on the generous support of individuals like you to continue our mission. By donating to GIRL Studio, you are actively contributing to:
The educational development of girls in underserved communities
The mental and emotional well-being of young girls
The empowerment and leadership opportunities for girls
The creation of safe and inclusive spaces for girls
Your Impact
When you donate to GIRL Studio, you become part of a powerful movement that recognizes the potential of young girls to shape the future. Your support enables us to provide:
Access to quality education and literacy programs
Mentorship and guidance for personal and professional growth
Life skills training and workshops on financial literacy, health, and wellness
Community engagement initiatives that promote social responsibility
Your contribution helps us create a positive ripple effect that goes beyond the individual. It strengthens families, inspires communities, and uplifts entire societies.
How to Donate
At GIRL Studio, we make it easy for you to support our cause. You can donate online through our secure donation portal by following these simple steps:
Visit our website at girlsimproving.org
Navigate to the Donate section
Choose the donation amount that resonates with you
Select your preferred payment method
Enter your personal details and complete the donation process
Remember, every contribution matters, no matter the size. Your donation has the power to transform lives and uplift entire communities.
Stay Connected
By supporting GIRL Studio, you become a valuable member of our community. Stay connected with us to witness the impact of your donation and be part of our ongoing efforts to empower girls worldwide. Follow us on social media, subscribe to our newsletter, and spread the word about our cause.
Thank you for your generosity and for joining us in creating a brighter future for girls around the world. Together, we can help them grow, improvise, rise, and live their fullest potential!