Volleyball Court 3 - Frankfort
Nov 14, 2021
Locations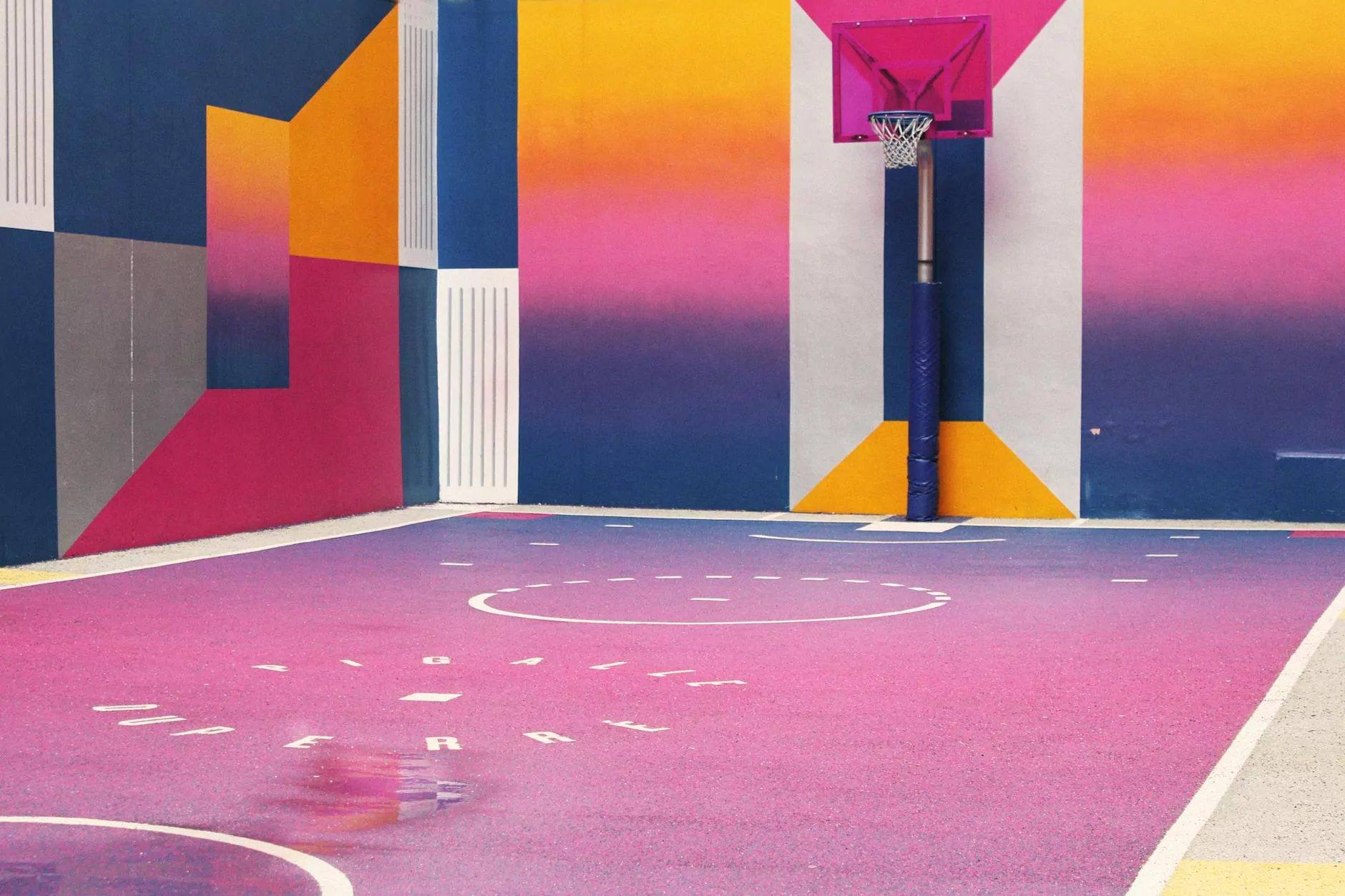 About Volleyball Court 3
Welcome to Volleyball Court 3 - Frankfort, a community and society initiative by GIRL Studio - Grow Improvise Rise Live. Our volleyball court offers a unique experience for volleyball enthusiasts in Frankfort and its surrounding areas. Whether you are a beginner or a seasoned player, our court is the perfect place for you to improve your skills, enjoy the sport, and connect with fellow volleyball enthusiasts.
Volleyball Facilities and Features
At Volleyball Court 3 - Frankfort, we pride ourselves on providing top-notch facilities and features to enhance your volleyball experience:
State-of-the-art indoor court with high-quality flooring
Well-maintained net and equipment
Ample space for spectators
Comfortable seating areas
Convenient parking facilities
On-site amenities including restrooms and refreshments
Volleyball Programs and Services
We offer a variety of volleyball programs and services to cater to different age groups and skill levels:
1. Volleyball Training Sessions
Our training sessions are designed to help players of all skill levels improve their techniques and enhance their overall game. Led by experienced and certified volleyball coaches, these sessions focus on fundamental skills, strategy development, and teamwork.
2. Volleyball Tournaments
Participate in our volleyball tournaments and showcase your skills in a competitive environment. Our tournaments are open to teams and individuals, providing an opportunity to test your abilities and compete with players from various backgrounds. Exciting prizes and rewards await the winners!
3. Volleyball Leagues
Join our volleyball leagues to engage in regular matches and challenge yourself against other passionate players. Our leagues foster a sense of camaraderie and sportsmanship, creating a supportive community for volleyball enthusiasts.
4. Private Volleyball Coaching
If you're looking for personalized attention and focused training, our private volleyball coaching sessions are the perfect choice. Our experienced coaches will tailor the training to your specific needs, helping you reach your full potential and achieve your goals.
Why Choose Volleyball Court 3 - Frankfort?
When it comes to volleyball, we understand the importance of providing a welcoming and inclusive environment. Here are a few reasons why you should choose Volleyball Court 3 - Frankfort:
Our experienced coaches are dedicated to helping you enhance your skills and achieve your goals.
We prioritize safety and ensure that our facilities are well-maintained.
Our community is supportive and fosters a positive and friendly atmosphere.
We offer flexible scheduling options to accommodate different needs and availability.
Our volleyball programs and services are designed to cater to players of all ages and skill levels.
Contact Us
Ready to dive into the exciting world of volleyball at Volleyball Court 3 - Frankfort? Contact us today to learn more about our programs, schedule, and registration details. Don't miss out on the opportunity to be a part of our vibrant volleyball community!