Welcome to Plex Kids!
Apr 24, 2020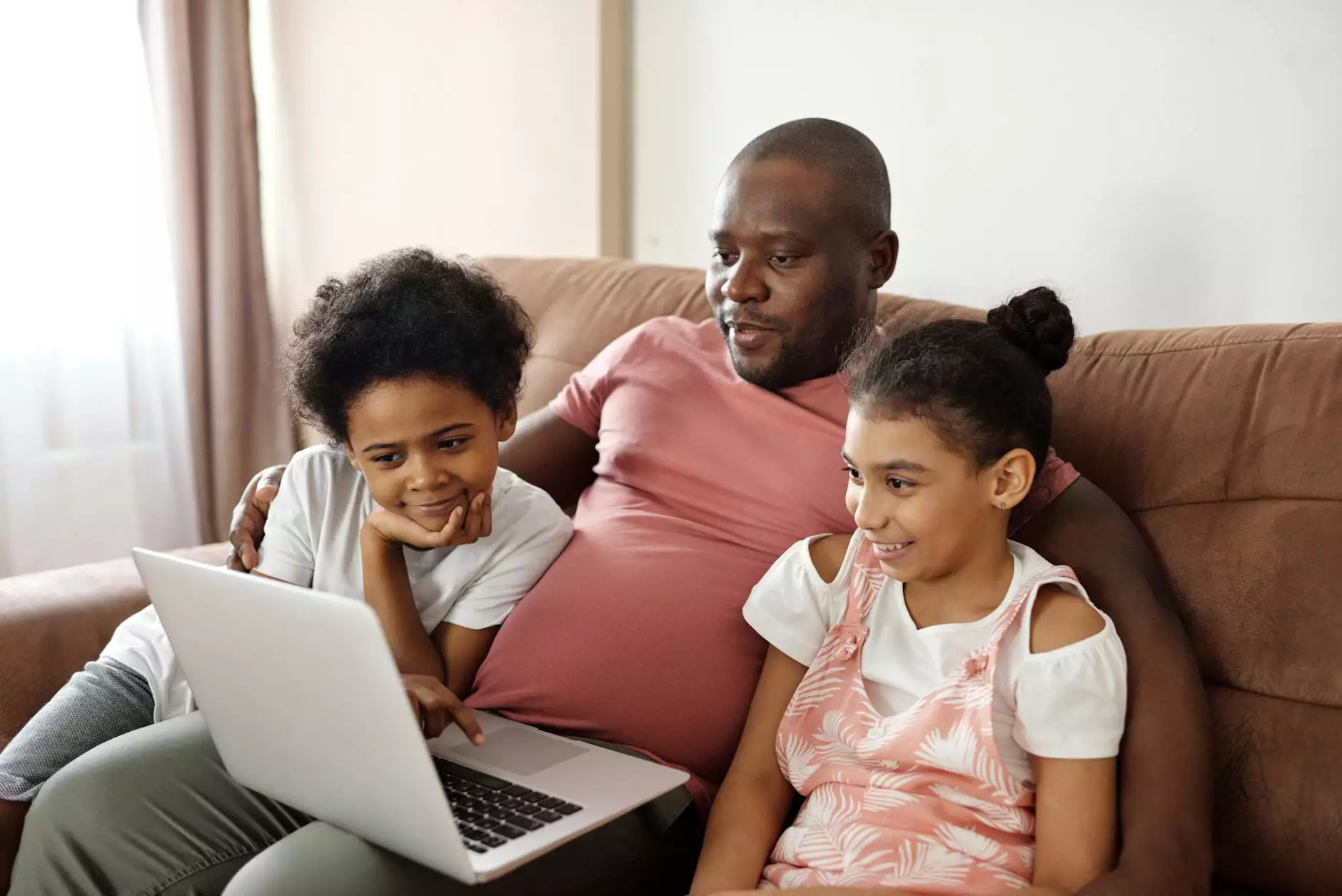 Unleashing Your Child's Creativity and Imagination
Welcome to Plex Kids, the ultimate destination for kids to explore, learn, and have fun! Brought to you by GIRL Studio - Grow Improvise Rise Live, Plex Kids offers a wide range of exceptional activities and resources that are carefully designed to nurture the creative minds of children. We believe in unlocking the unlimited potential within every child, empowering them to think, create, and dream beyond boundaries.
Why Choose Plex Kids?
At Plex Kids, we understand the importance of providing a safe, engaging, and stimulating environment for children to thrive. Here, your child will embark on an exciting journey of exploration and self-discovery, with endless opportunities to enhance their skills, make new friends, and build memories that will last a lifetime.
Our range of activities caters to children of all ages and interests. From arts and crafts to storytelling, music, dance, and more, we offer a diverse array of programs that are both entertaining and educational. Our experienced instructors are passionate about inspiring young minds and tailoring experiences that foster creativity, problem-solving, and critical thinking.
Programs and Activities
At Plex Kids, we truly understand the importance of versatility. Our programs are designed to cater to the unique interests and developmental needs of each child. Whether your child is into visual arts, performing arts, STEM activities, or sports, we have something special to offer.
Visual Arts
In our Visual Arts program, children are encouraged to express themselves through various creative mediums such as painting, sculpting, and drawing. We provide a supportive and nurturing environment where their imagination knows no bounds.
Performing Arts
Our Performing Arts program allows children to explore the world of storytelling, drama, and stage. From acting to singing and dancing, we believe in promoting self-expression and building confidence in a fun-filled setting.
STEM Activities
STEM is an acronym for Science, Technology, Engineering, and Mathematics. Our STEM activities are designed to develop critical thinking, problem-solving, and analytical skills in children. Through hands-on experiments and projects, we stimulate curiosity and foster a love for learning.
Sports and Fitness
We understand the importance of physical activity in a child's overall development. Our Sports and Fitness program offers a range of activities such as soccer, basketball, yoga, and more, promoting a healthy and active lifestyle.
Community and Collaboration
At Plex Kids, we believe in the power of community and collaboration. We provide a platform where children can connect with like-minded individuals, fostering friendships and teamwork. Our activities and events encourage children to work together, learn from each other, and embrace diversity.
Join the Plex Kids Community Today!
By choosing Plex Kids, you are not only investing in your child's personal growth and development but also joining a vibrant community of parents, educators, and kids who share a similar passion for unleashing creativity and imagination.
Visit our website at http://girlsimproving.org/plex-kids to learn more about our amazing programs and resources. Together, let's empower our children to grow, improvise, rise, and live their best lives!