Aquatics at GIRL Studio - Grow Improvise Rise Live
Jun 14, 2020
Locations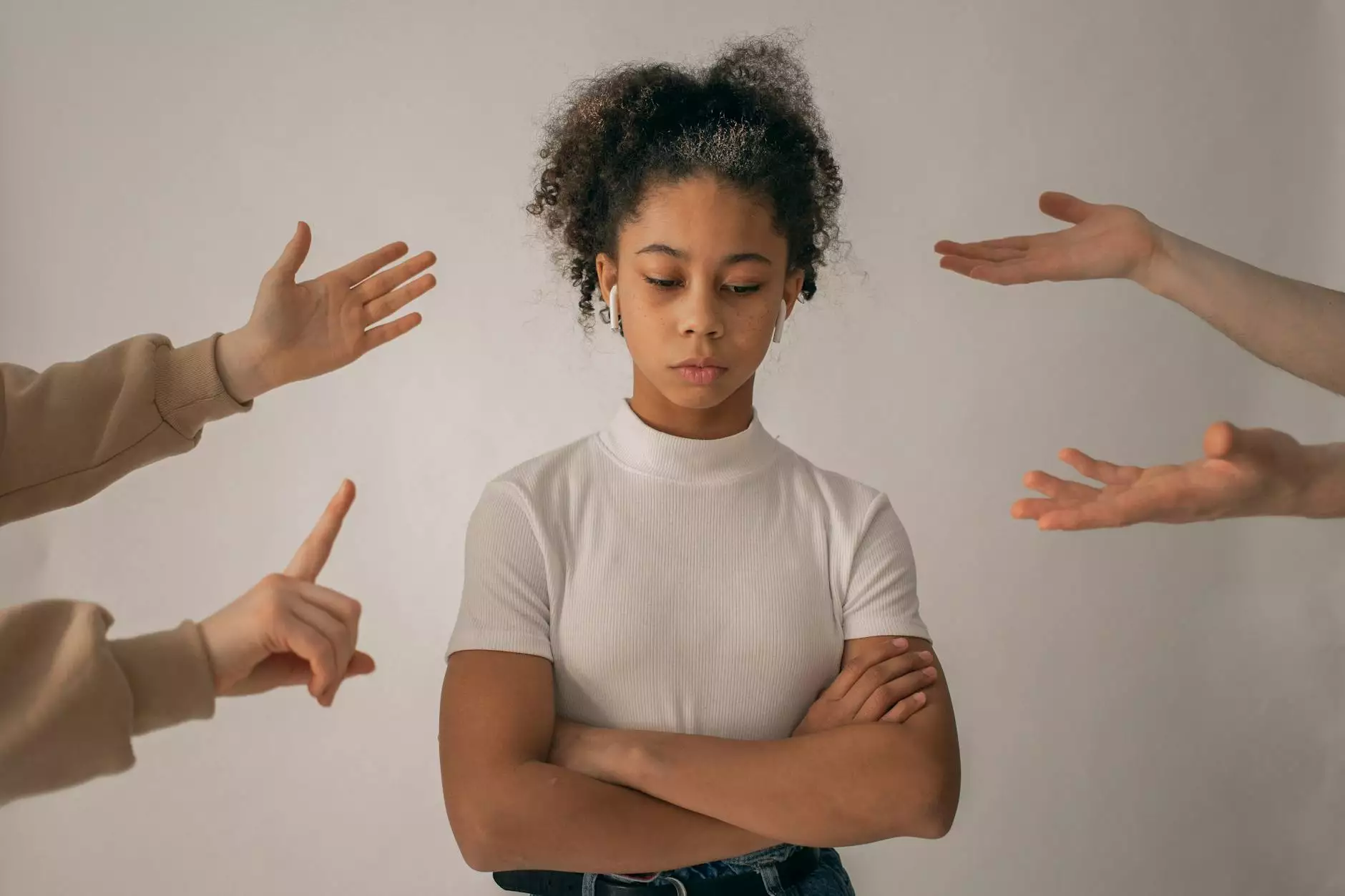 Welcome to the Wonderful World of Water
At GIRL Studio - Grow Improvise Rise Live, we are thrilled to offer a wide range of aquatic activities, facilities, and programs to our community members. Our Aquatics program is designed to cater to all skill levels and age groups, providing a safe and welcoming environment for individuals to dive into the world of water. Be it swimming, water aerobics, or aqua therapy, we have something for everyone.
Discover Our Aquatic Facilities
Our state-of-the-art Aquatics Center is equipped with top-notch amenities to ensure an exceptional experience for our visitors. Features include:
Indoor heated swimming pool
Separate diving pool with a diving board
Steam rooms and saunas
Spacious changing rooms and showers
Accessible facilities for people with disabilities
Swimming Lessons for All Ages and Abilities
Learning to swim is an essential life skill that provides endless opportunities for fun, fitness, and safety. Our professional and certified instructors offer swimming lessons for all ages and abilities. Whether you're a parent looking to introduce your child to the water or an adult wanting to enhance your swimming techniques, our lessons are tailored to meet your specific needs.
Our comprehensive swimming program includes:
Parent and child water introduction classes
Beginner, intermediate, and advanced swimming lessons
Stroke correction and improvement classes
Water safety and survival skills training
Competitive swimming coaching
With our experienced instructors and small class sizes, you can feel confident that you or your loved ones are receiving individual attention, fostering a comfortable and effective learning environment.
Water Aerobics and Aqua Therapy
If you're looking for a low-impact yet highly effective workout, our water aerobics classes are the perfect choice. Combining cardiovascular exercise with water resistance, these sessions help improve muscle tone, flexibility, and overall fitness. Led by experienced instructors, our water aerobics classes cater to all fitness levels, ensuring a fun and energizing experience for all participants.
In addition to water aerobics, we also offer aqua therapy sessions. Aqua therapy utilizes the buoyancy and resistance of water for rehabilitation purposes. Whether you're recovering from an injury or managing a chronic condition, our qualified therapists will develop personalized treatment plans to promote healing, improve mobility, and relieve pain.
Join our Aquatics Community at GIRL Studio
At GIRL Studio - Grow Improvise Rise Live, we believe in fostering a strong sense of community and social connection. Our Aquatics program acts as a hub for like-minded individuals to come together, share experiences, and create lasting friendships.
As a member of our Aquatics community, you'll gain access to:
Social events and gatherings
Swim clubs and water sports teams
Wellness workshops and seminars
Exclusive discounts on aquatic merchandise and equipment
Join us today and embark on a thrilling journey of water-based exploration and empowerment. Dive into our Aquatics program and let us help you enhance your skills, build confidence, and make lifelong memories.
Contact Us
If you have any questions or would like to learn more about our Aquatics program, please don't hesitate to reach out to us. Our friendly staff is here to assist you.
Email: [email protected]
Phone: 123-456-7890
Address: 1234 Water Street, Cityville, State, Country