Scheduled Ice Programs - GIRL Studio - Grow Improvise Rise Live
Oct 27, 2023
Locations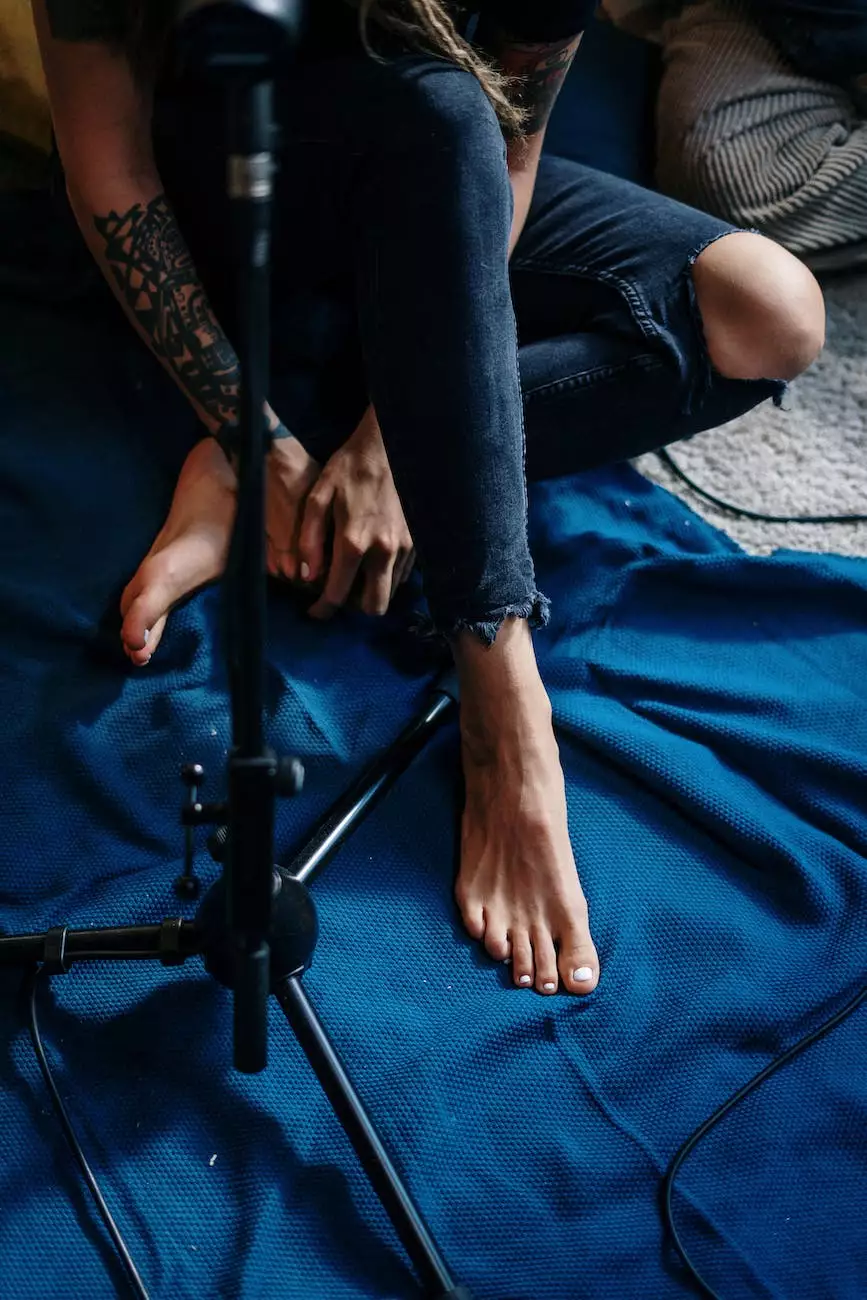 Introduction
Welcome to GIRL Studio - Grow Improvise Rise Live, your premier destination for community and society-focused ice programs. Our scheduled ice programs offer a variety of engaging activities and opportunities for individuals of all ages and skill levels. Whether you are just learning to skate or aiming to refine your ice skills, our programs cater to your needs and aspirations. Join us as we provide a welcoming and supportive environment, enabling you to unlock your ice skating potential and connect with like-minded individuals.
Benefits of Scheduled Ice Programs
Participating in scheduled ice programs at GIRL Studio offers numerous benefits. The structured nature of these programs ensures consistent progress and provides a disciplined approach to ice skating. By regularly attending the sessions, you can improve your balance, coordination, flexibility, and cardiovascular fitness. Additionally, you will develop a strong sense of determination, discipline, and self-confidence as you master new skills and overcome challenges on the ice.
Programs Offered
1. Beginners Ice Skating Program
Designed for individuals with little to no prior ice skating experience
Learn the fundamentals of ice skating, including basic techniques, balance, and stopping
Progress to more advanced skills such as forward and backward crossovers, jumps, and spins
Improve your confidence on the ice in a supportive and encouraging environment
2. Figure Skating Development Program
Cultivate your passion for figure skating with our comprehensive development program
Focus on mastering elements including jumps, spins, footwork, and artistic expression
Receive professional coaching from our experienced figure skating instructors
Participate in periodic evaluations and competitions to track your progress
3. Ice Hockey Training Program
Experience the thrill of ice hockey through our specialized training program
Develop essential skills such as skating, stickhandling, passing, and shooting
Participate in team building exercises, drills, and friendly matches
Learn game strategies, teamwork, and discipline from our knowledgeable coaches
4. Adult Ice Skating Program
A program exclusively designed for adult individuals of all skill levels
Enhance your ice skating abilities while enjoying a social and supportive environment
Improve your technique, balance, and overall skating skills under professional guidance
Engage in friendly competitions and group activities with fellow adult skaters
How to Join
Joining our scheduled ice programs is simple. Visit our website girlsimproving.org/ice/scheduled-ice-programs and explore the available programs. Choose the program that suits your interests and goals, and fill out our easy-to-use registration form. Our team will then reach out to you with further details and program schedules.
Conclusion
At GIRL Studio - Grow Improvise Rise Live, we are passionate about providing high-quality scheduled ice programs for individuals of all backgrounds. Our experienced instructors, state-of-the-art facilities, and welcoming community ensure a fulfilling ice skating experience. Take the first step towards mastering the ice by joining our scheduled ice programs today! Dive into a world of discovery, growth, and enjoyment as you embark on your ice skating journey with us.