Fastpitch Softball Instructors at GIRL Studio
Mar 9, 2022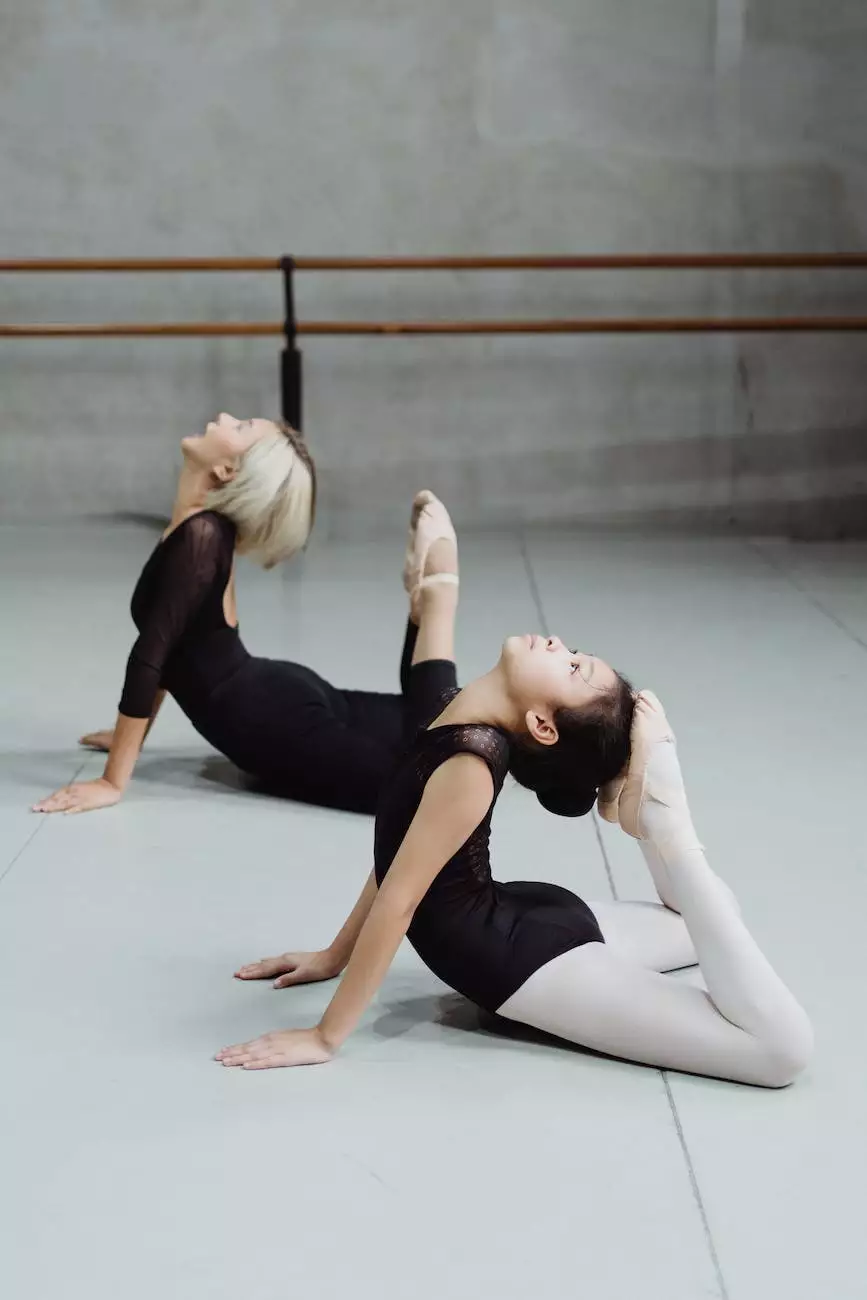 Unlock Your True Potential in Fastpitch Softball
Do you have a passion for fastpitch softball? Are you looking to enhance your skills and take your game to the next level? Look no further! At GIRL Studio, we offer top-class fastpitch softball instructors who are experienced, knowledgeable, and dedicated to helping you excel in the sport.
Why Choose GIRL Studio?
At GIRL Studio, we understand that every player is unique and has different strengths and areas for improvement. Our fastpitch softball instructors have the expertise to identify your specific needs and create personalized training programs tailored to your goals. We believe in a holistic approach to player development, focusing not only on technical skills but also on mental preparation, physical fitness, and teamwork.
Expert Coaching for All Skill Levels
Whether you are a beginner looking to learn the basics or an advanced player aiming to refine your techniques, our fastpitch softball instructors are here to guide you. Our instructors have extensive experience working with players of all skill levels, from youth to collegiate athletes. We stay up-to-date with the latest coaching methodologies and strategies to provide you with the most effective training.
Comprehensive Training Sessions
Our fastpitch softball instructors design comprehensive training sessions that cover all aspects of the game. From fundamental skills such as throwing, hitting, and fielding to advanced tactics such as base running, situational awareness, and game strategies, we leave no stone unturned in helping you become a well-rounded player.
Small Group and Individual Training
At GIRL Studio, we offer both small group and individual training options to cater to your specific needs. Small group sessions foster a competitive and supportive environment where you can learn from and challenge your peers. Individual training allows for personalized attention and allows our instructors to address your unique requirements.
State-of-the-Art Facilities
Our facilities at GIRL Studio are equipped with state-of-the-art equipment and training aids. We provide a safe and conducive environment for effective skill development. Our instructors utilize video analysis, pitching machines, and other advanced tools to enhance your learning experience and accelerate your progress.
Passion, Dedication, and Support
At GIRL Studio, we are passionate about fastpitch softball and are dedicated to helping you achieve your goals. Our fastpitch softball instructors go above and beyond to provide a nurturing and supportive environment for your growth. We believe in building strong relationships with our players and fostering a sense of community within our softball program.
Get Started Today!
Ready to take your fastpitch softball skills to new heights? Contact GIRL Studio today to schedule a session with our expert fastpitch softball instructors. Unlock your true potential and become the player you aspire to be. Join the growing community of softball enthusiasts at GIRL Studio, where we Grow, Improvise, Rise, and Live the game we love!
Testimonials
"The fastpitch softball instructors at GIRL Studio have transformed my game. Their attention to detail and personalized approach helped me overcome my weaknesses and become a more confident player." - Emily, High School Athlete
"I can't thank GIRL Studio enough for the incredible training I received. Their expertise and encouragement pushed me to reach my full potential and secure a college scholarship." - Sarah, Collegiate Athlete
"GIRL Studio provides a positive and empowering environment for fastpitch softball players. Their instructors are knowledgeable, supportive, and truly care about player development." - Lisa, Softball Parent
Related Resources
Fastpitch Softball Equipment Guide
Fastpitch Softball Camps and Clinics
Fastpitch Softball Leagues and Competitions