Softball - Willowbrook Burr Ridge Sports Center
May 1, 2020
Locations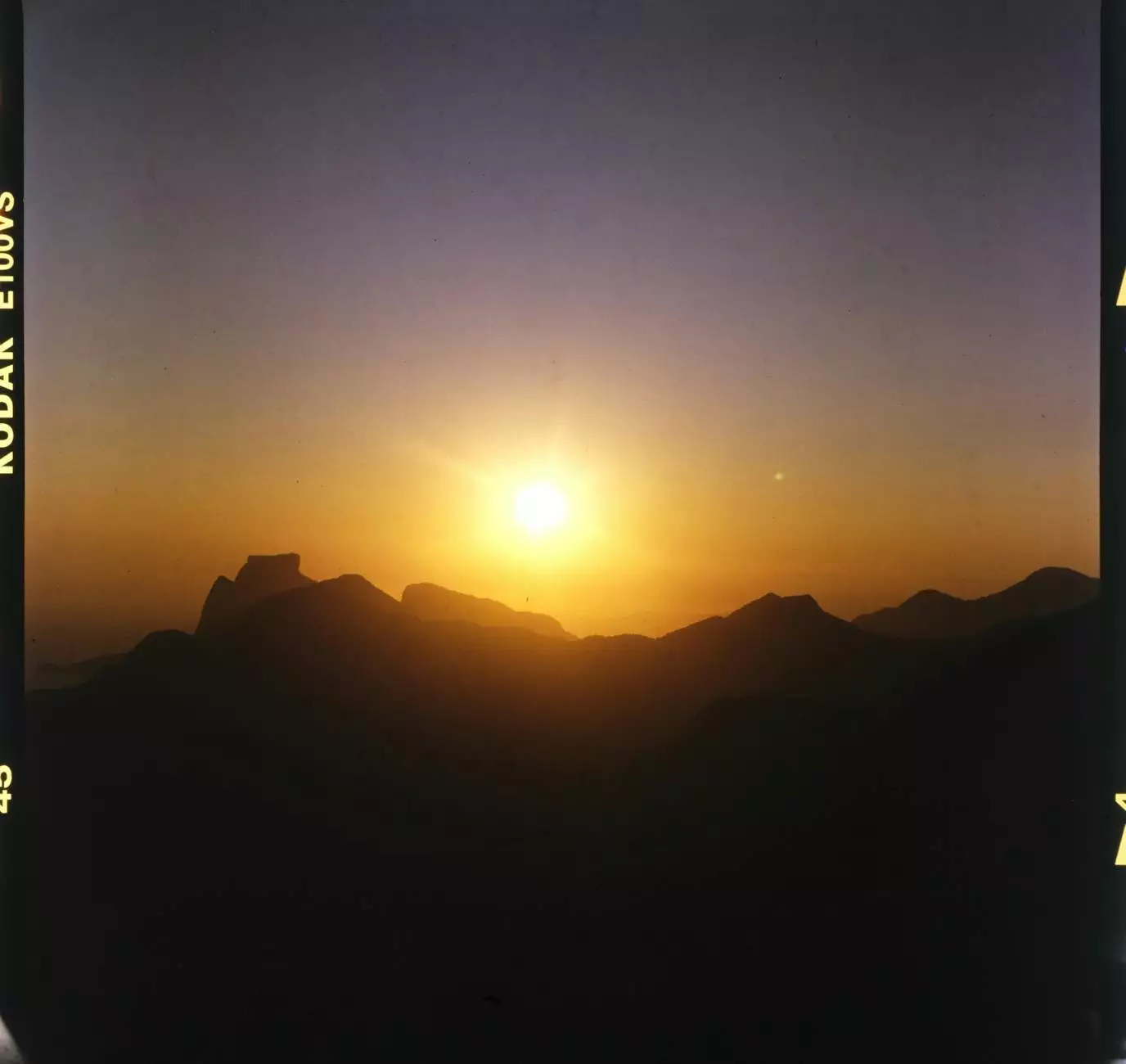 About Our Softball Program
Welcome to the Softball page of GIRL Studio - Grow Improvise Rise Live. We are excited to offer a comprehensive softball program at Willowbrook Burr Ridge Sports Center, catering to players of all ages and skill levels. Whether you are just starting out or looking to take your game to the next level, our dedicated coaches and state-of-the-art facilities are here to help you succeed.
Why Choose Our Softball Program?
At GIRL Studio, we believe in providing a holistic approach to softball training. Our program focuses not only on developing technical skills but also on fostering teamwork, leadership, and personal growth. Here are some reasons why you should choose our softball program:
Expert Coaches: Our coaching staff consists of experienced professionals who have a deep passion for the game. They bring a wealth of knowledge and expertise to the field, ensuring that you receive top-notch training.
State-of-the-Art Facilities: Willowbrook Burr Ridge Sports Center boasts modern facilities equipped with the latest technology and equipment. From well-maintained fields to batting cages, we have everything you need to refine your skills.
Comprehensive Training: Our program covers all aspects of the game, including hitting, pitching, fielding, base running, and strategy. We focus on building a strong foundation while allowing room for individual growth and specialization.
Age-Appropriate Curriculum: We have tailored our softball program to cater to different age groups, ensuring that our training methods are developmentally appropriate. From beginner clinics to advanced skill sessions, there is something for everyone.
Positive Learning Environment: We foster a supportive and inclusive atmosphere where players can learn, grow, and have fun. Our coaches prioritize building confidence, resilience, and good sportsmanship.
Program Offerings
Our softball program offers a variety of options to suit your needs and preferences. Whether you are looking for recreational play or competitive leagues, we have got you covered. Here are some of our program offerings:
1. Softball Clinics
Our softball clinics are designed to introduce beginners to the fundamentals of the game. Led by our expert coaches, these clinics focus on basic skills such as throwing, catching, hitting, and base running. Participants will also learn game strategies and teamwork.
2. Developmental Softball League
Our developmental softball league is perfect for players who want to take their skills to the next level. This league offers a more structured environment where participants can refine their techniques, improve their game sense, and compete against other teams in a supportive setting.
3. Competitive Softball Teams
For those looking for a higher level of competition, we offer competitive softball teams that participate in local and regional tournaments. These teams are for dedicated players who are committed to taking their game to the next level and are looking for opportunities to showcase their skills.
Join Our Softball Program Today
Whether you are a beginner or an experienced player, our softball program at Willowbrook Burr Ridge Sports Center offers a range of options to help you grow and excel. Join GIRL Studio - Grow Improvise Rise Live today and embark on an exciting softball journey filled with learning, camaraderie, and personal growth.