Baseball - Roma Sports Club
Jan 16, 2022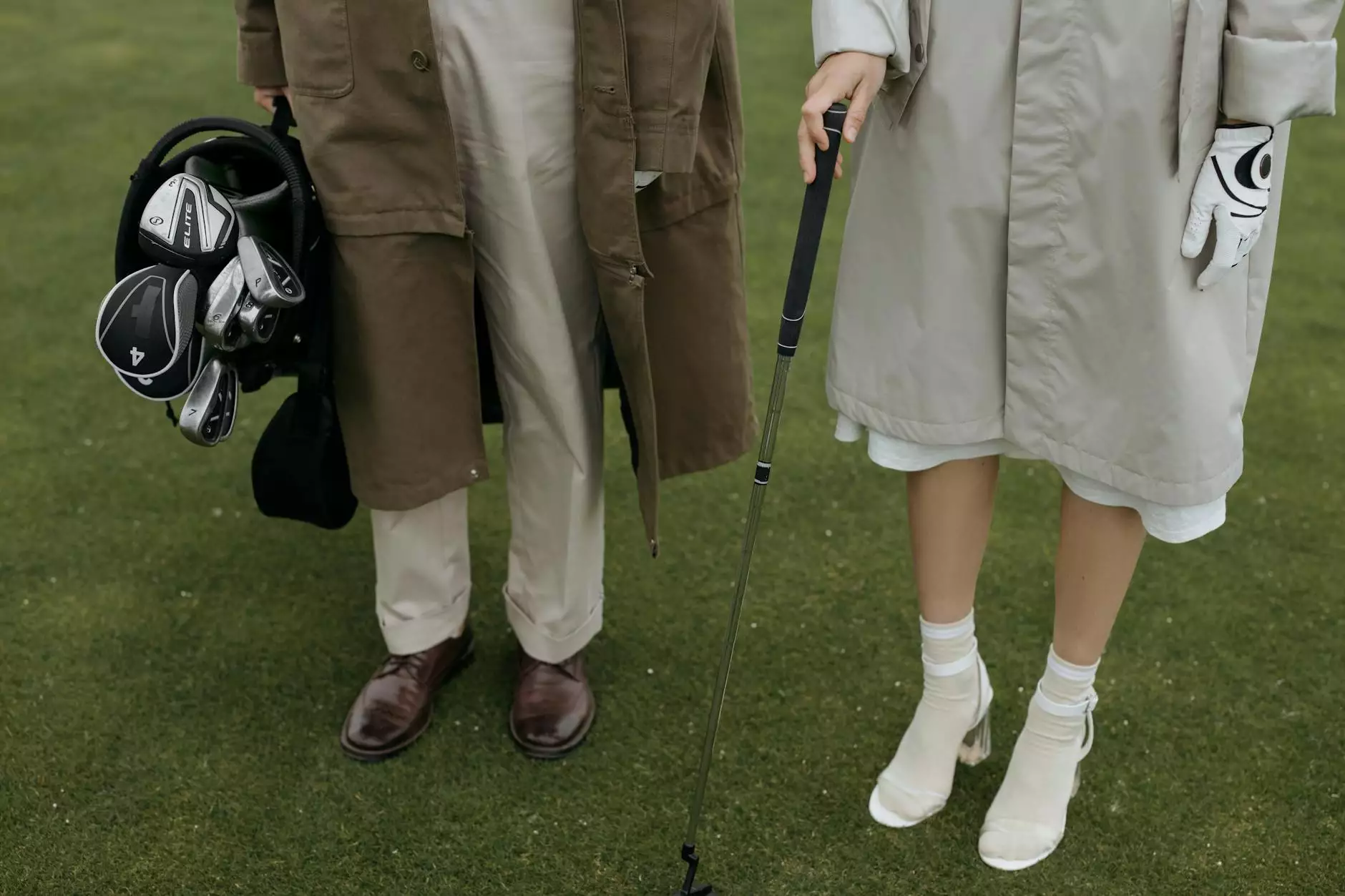 About GIRL Studio
Welcome to GIRL Studio - Grow Improvise Rise Live, a leading community and society platform dedicated to empowering individuals with sports and recreational activities. At GIRL Studio, we believe in nurturing talent, promoting inclusivity, and fostering personal growth.
Discover Baseball at Roma Sports Club
Roma Sports Club is proud to offer a premium baseball program that aims to ignite a lasting passion for the sport in our community. Baseball is not just a game; it's an avenue for personal growth, teamwork, and perseverance. Join us as we delve into the world of baseball and explore the numerous benefits it has to offer.
Comprehensive Training
Our baseball program ensures every player receives comprehensive training, regardless of their skill level. From beginners to advanced players, our dedicated coaches provide personalized coaching sessions that focus on developing fundamental skills, improving techniques, and enhancing overall performance.
Passionate Coaches
Our team of passionate and experienced coaches are committed to helping each player reach their full potential. They bring a wealth of knowledge, expertise, and enthusiasm to every training session, creating a supportive and motivating environment for all participants.
Individual and Team Development
At Roma Sports Club, we emphasize both individual growth and team development. Our coaches not only focus on individual skills but also foster teamwork, collaboration, and sportsmanship. Through our baseball program, players learn how to work together, communicate effectively, and thrive as a cohesive unit.
State-of-the-Art Facilities
We pride ourselves on providing state-of-the-art facilities and equipment to enhance the baseball experience. Our well-maintained fields and training facilities offer a safe and conducive environment for players to train, practice, and compete.
Community Engagement
Baseball at Roma Sports Club goes beyond the field. We believe in building strong community bonds, and our program actively encourages involvement and engagement. We organize friendly matches, tournaments, and events that bring together players, families, and supporters, fostering a sense of belonging and camaraderie.
Join Roma Sports Club Today!
Whether you're a seasoned player or just starting your baseball journey, Roma Sports Club welcomes you with open arms. Our inclusive and supportive environment is designed to help you grow as an individual and as part of a team. Join our baseball program and unlock the exciting world of baseball!
Contact Us
If you have any queries or would like to learn more about our baseball program, please feel free to get in touch with our friendly team at GIRL Studio. We are here to assist you and provide further information on how you can become a part of our baseball community.