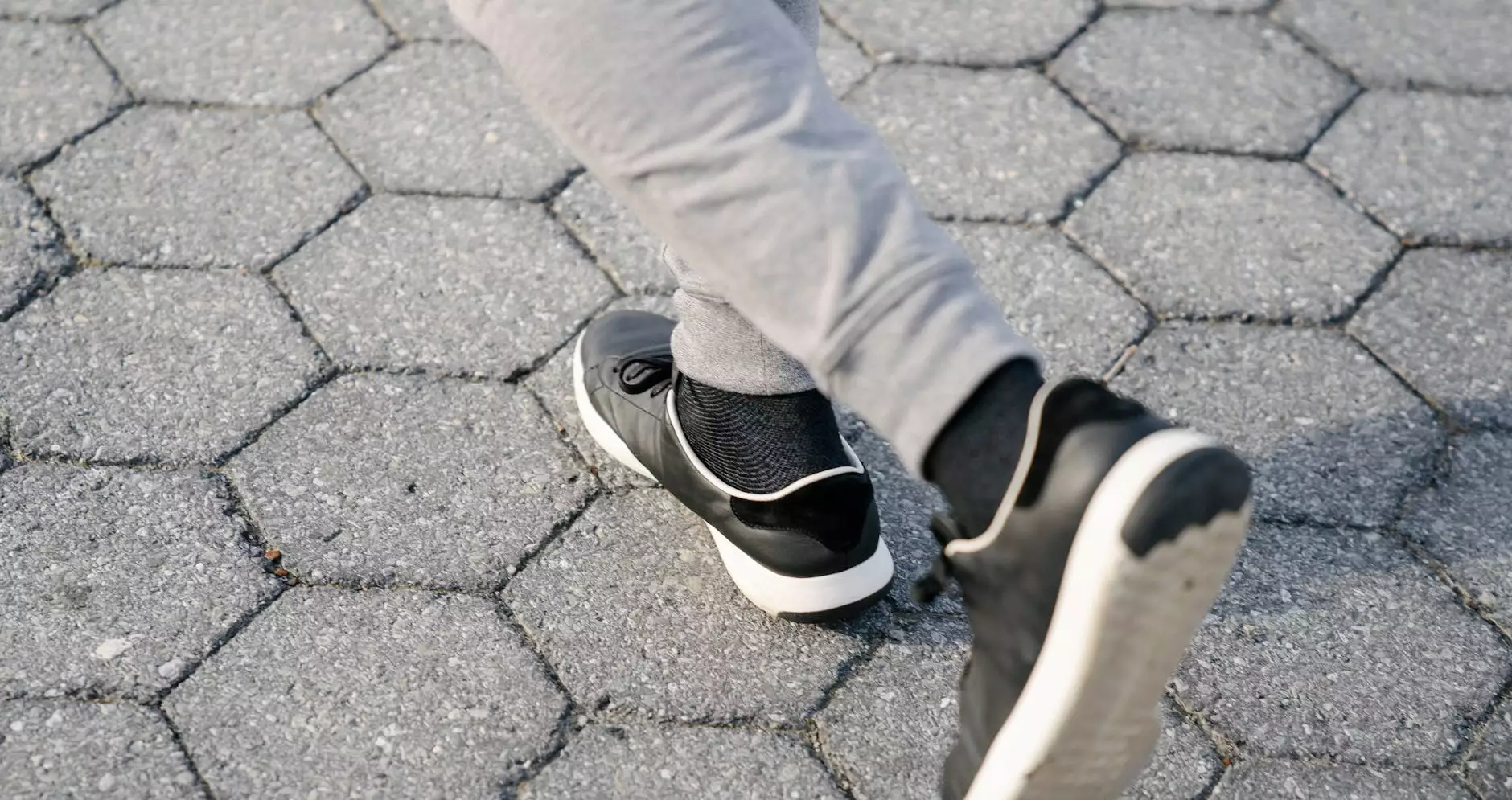 Benefits of the TRX Boot Camp Bundle
The TRX Boot Camp Bundle offered by Motion Fitness at GIRL Studio provides a unique and effective way to enhance your fitness journey. Unleash your full potential with this comprehensive workout package that includes cutting-edge TRX suspension training equipment along with high-quality accessories.
1. High-Intensity Training
Our TRX Boot Camp Bundle is designed to challenge your body and push you to new limits. With a combination of strength, cardio, and flexibility exercises, you'll experience an intense full-body workout that boosts your metabolism and burns calories efficiently. Get ready to break a sweat!
2. Versatile Equipment
TRX suspension trainers, included in the bundle, allow for endless exercise variations and modifications. Whether you're a beginner or an advanced fitness enthusiast, the TRX system adapts to your fitness level, making it suitable for everyone. Experience a full range of exercises targeting different muscle groups.
3. Results-Driven Workouts
By incorporating TRX training into your fitness routine, you'll see noticeable results in terms of strength, stability, endurance, and overall athletic performance. The workouts provided in the Boot Camp Bundle focus on functional movements that translate to real-life activities, enabling you to thrive in any physical challenge you encounter.
Join the GIRL Studio Community
At GIRL Studio, we believe in more than just physical fitness. We foster a community and society dedicated to growth, improvisation, rise, and living life to the fullest. When you invest in our TRX Boot Camp Bundle, you become part of this empowering community with access to professional trainers, motivational resources, and a supportive network of like-minded individuals.
Achieve Your Fitness Goals with Motion Fitness
With our TRX Boot Camp Bundle, powered by Motion Fitness, you'll have all the tools you need to achieve your fitness goals. We understand that everyone has different aspirations, and that's why our workouts offer scalable options to accommodate your needs. Whether you aim to improve strength, lose weight, enhance endurance, or simply lead a healthier lifestyle, our program is tailored to your individual goals.
Embrace the TRX Boot Camp Experience
Embrace the TRX Boot Camp experience at GIRL Studio and unleash the true potential of your body. The Boot Camp Bundle provides a holistic approach to fitness, combining intense workouts, supportive coaches, and top-of-the-line equipment. Our trainers will guide you through each exercise, ensuring proper form and technique for maximum results and safety.
Bring Home the TRX Boot Camp Bundle Today
Ready to take your fitness journey to the next level? Purchase the TRX Boot Camp Bundle from GIRL Studio and experience the ultimate workout program. With this high-end equipment package and access to our vibrant community, you'll be on your way to achieving the body and mind transformation you've always desired. Don't wait, start your journey with us today!