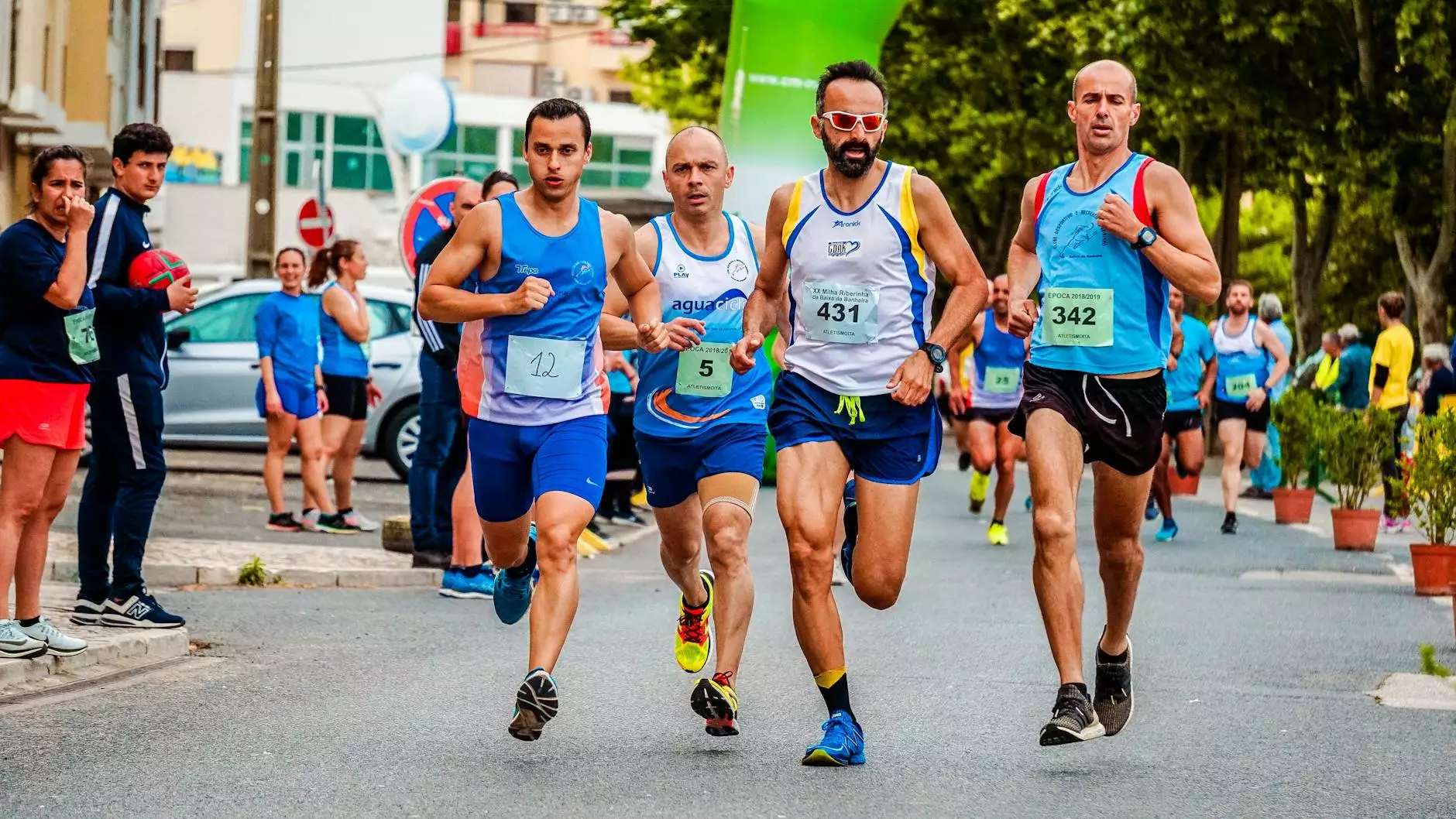 Experience the Ultimate High-End Fitness Solution at GIRL Studio
Welcome to GIRL Studio, the leading destination for the best fitness equipment and programs designed to help you grow, improvise, rise, and live a healthier lifestyle. We are delighted to introduce you to the Pavigym Prama Combo 3.0, the cutting-edge fitness solution that will revolutionize your workout routine. With its innovative features and unmatched functionality, the Pavigym Prama Combo 3.0 is the ultimate choice for fitness enthusiasts seeking a comprehensive and effective workout experience.
Unleash Your Potential with Pavigym Prama Combo 3.0
At GIRL Studio, we believe in pushing the boundaries of fitness and providing our community with state-of-the-art equipment that delivers exceptional results. The Pavigym Prama Combo 3.0 combines advanced technology, interactive design, and high-end craftsmanship to create a workout experience like no other.
Experience a new level of engagement as you interact with the intelligent LED lighting system that guides your movements, providing real-time feedback and enhancing your overall performance. With a wide range of exercises and customizable programs, the Pavigym Prama Combo 3.0 adapts to your specific fitness goals, ensuring that your workout routine remains challenging and effective.
The Key Features of Pavigym Prama Combo 3.0
The Pavigym Prama Combo 3.0 stands out from other fitness solutions with its exceptional features and functionalities:
Interactive LED Flooring: The innovative LED flooring system eliminates the need for traditional equipment, transforming the workout area into an interactive space where you can engage multiple muscle groups simultaneously.
Customizable Training Programs: With the Pavigym Prama Combo 3.0, you can tailor your training sessions to fit your specific fitness goals and preferences. Whether you're looking to build strength, improve cardio endurance, or enhance agility, this high-end fitness solution has got you covered.
Real-Time Feedback: The intelligent LED lighting system provides real-time feedback, allowing you to track your progress, monitor your form, and make adjustments to optimize your performance. With instant feedback, you can maximize your workout efficiency and achieve better results.
Versatile Exercise Options: The Pavigym Prama Combo 3.0 offers a wide range of exercise options, from MMA-inspired combat workouts to functional training and high-intensity interval sessions. This versatility ensures that you never get bored and always have exciting and challenging workouts to look forward to.
Achieve Your Fitness Goals with GIRL Studio
At GIRL Studio, we are committed to helping you achieve your fitness goals and live a healthier, more fulfilling life. With the Pavigym Prama Combo 3.0 as part of our comprehensive fitness programs, you'll have access to cutting-edge equipment and expert guidance from our certified trainers.
Our experienced trainers will create customized workout plans tailored to your specific needs, ensuring that you get the most out of your Pavigym Prama Combo 3.0 sessions. They will challenge you, motivate you, and provide ongoing support as you progress on your fitness journey.
Join the growing community at GIRL Studio and experience the power of the Pavigym Prama Combo 3.0. Discover a new level of fitness and unleash your full potential with our high-end fitness solutions.