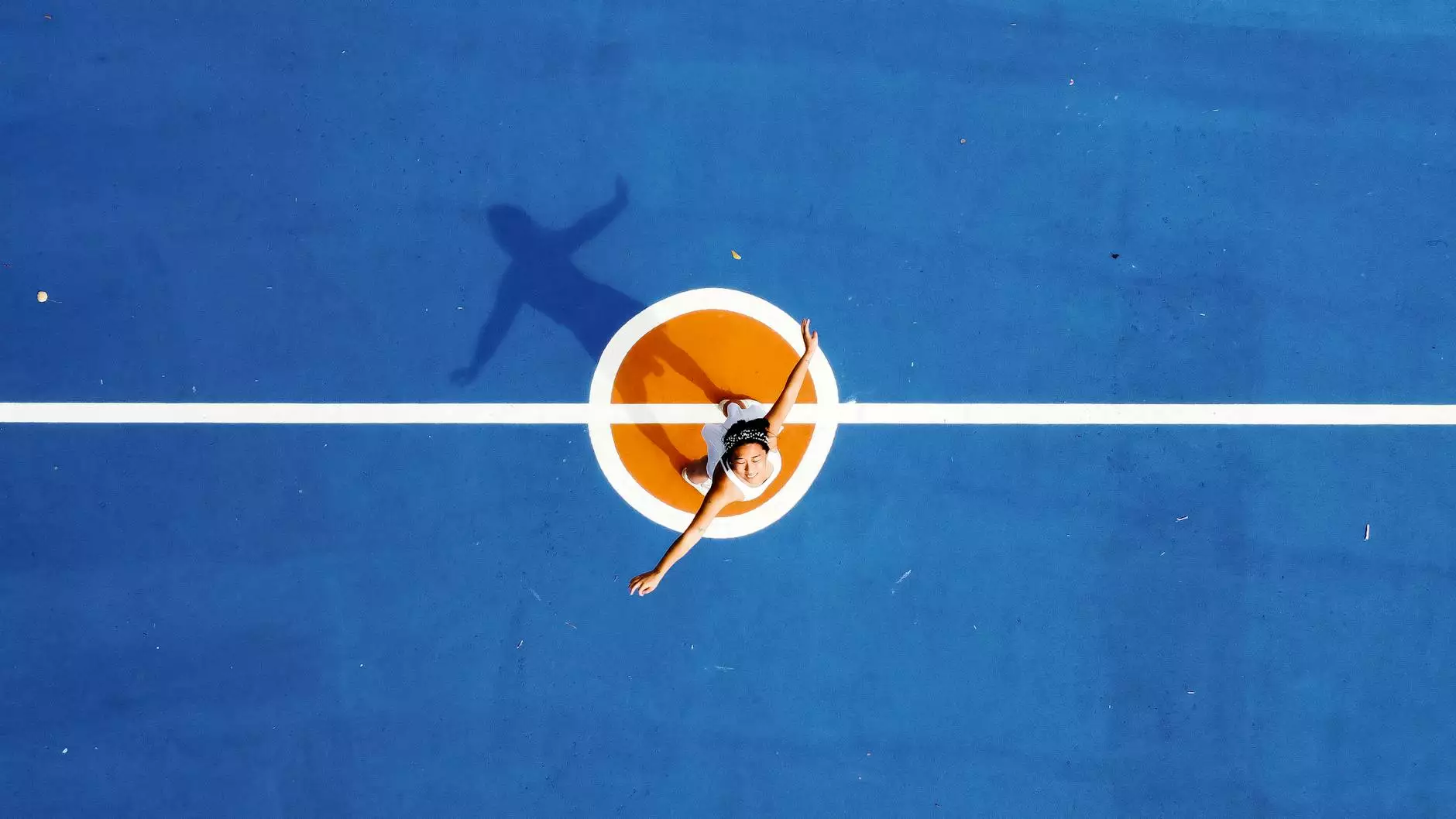 Unlock Your True Potential at GIRL Studio
Welcome to GIRL Studio - your ultimate destination for player development training in Frankfort. Our mission is to empower young athletes and help them grow, improvise, rise, and live their dreams. With our comprehensive training programs, we aim to unlock the true potential of every athlete who walks through our doors.
Why Choose Our PDT Program?
At GIRL Studio, we understand that becoming a successful athlete requires more than just physical talent. That's why our Player Development Training (PDT) program focuses on a holistic approach, encompassing both skill development and personal growth.
Our dedicated team of experienced coaches and trainers combines their passion for the game with cutting-edge techniques, ensuring that our athletes receive the highest quality training possible. With our PDT program, you'll gain the knowledge, skills, and confidence to thrive on and off the court.
Comprehensive Training Curriculum
Our PDT program covers a wide range of essential skills, providing athletes with a solid foundation for success. Whether you're an aspiring basketball player or looking to enhance your overall athleticism, our comprehensive curriculum has you covered.
1. Skill Development
Our skilled trainers focus on improving various aspects of your game, including shooting, dribbling, passing, defense, and more. Through targeted drills and personalized feedback, we'll help you refine your technique and elevate your performance.
2. Physical Conditioning
Physical fitness is a crucial component of becoming a well-rounded athlete. Our PDT program includes tailored workouts and conditioning exercises to enhance your strength, speed, agility, and endurance. Building a solid physical foundation will give you the edge you need to excel in any sport.
3. Mental Strength and Resilience
In addition to physical training, we place a strong emphasis on developing mental toughness and resilience. Our coaches provide strategies to overcome obstacles, manage stress, and maintain focus under pressure. We believe that a strong mindset is the key to unlocking your full potential.
4. Leadership and Character Building
At GIRL Studio, we are committed to shaping well-rounded individuals, not just great athletes. Our PDT program instills important values such as teamwork, discipline, and sportsmanship. We believe that these qualities form the foundation for success both on and off the court.
Join the GIRL Studio Family Today
Ready to take your skills to the next level? Join us at GIRL Studio and experience the transformative power of our Player Development Training program. Whether you're a beginner or a seasoned athlete, our dedicated team is here to support you every step of the way.
As a part of the GIRL Studio family, you'll benefit from a supportive community of like-minded individuals who share your passion for growth and self-improvement. Together, we'll help you rise to new heights and achieve your athletic goals.
Don't settle for mediocrity. Unleash your full potential with the best player development training in Frankfort. Contact GIRL Studio today to get started on your journey towards success!