1st Annual The Outdoorsman Show at Metro Rec Plex
Oct 10, 2021
Virtual Events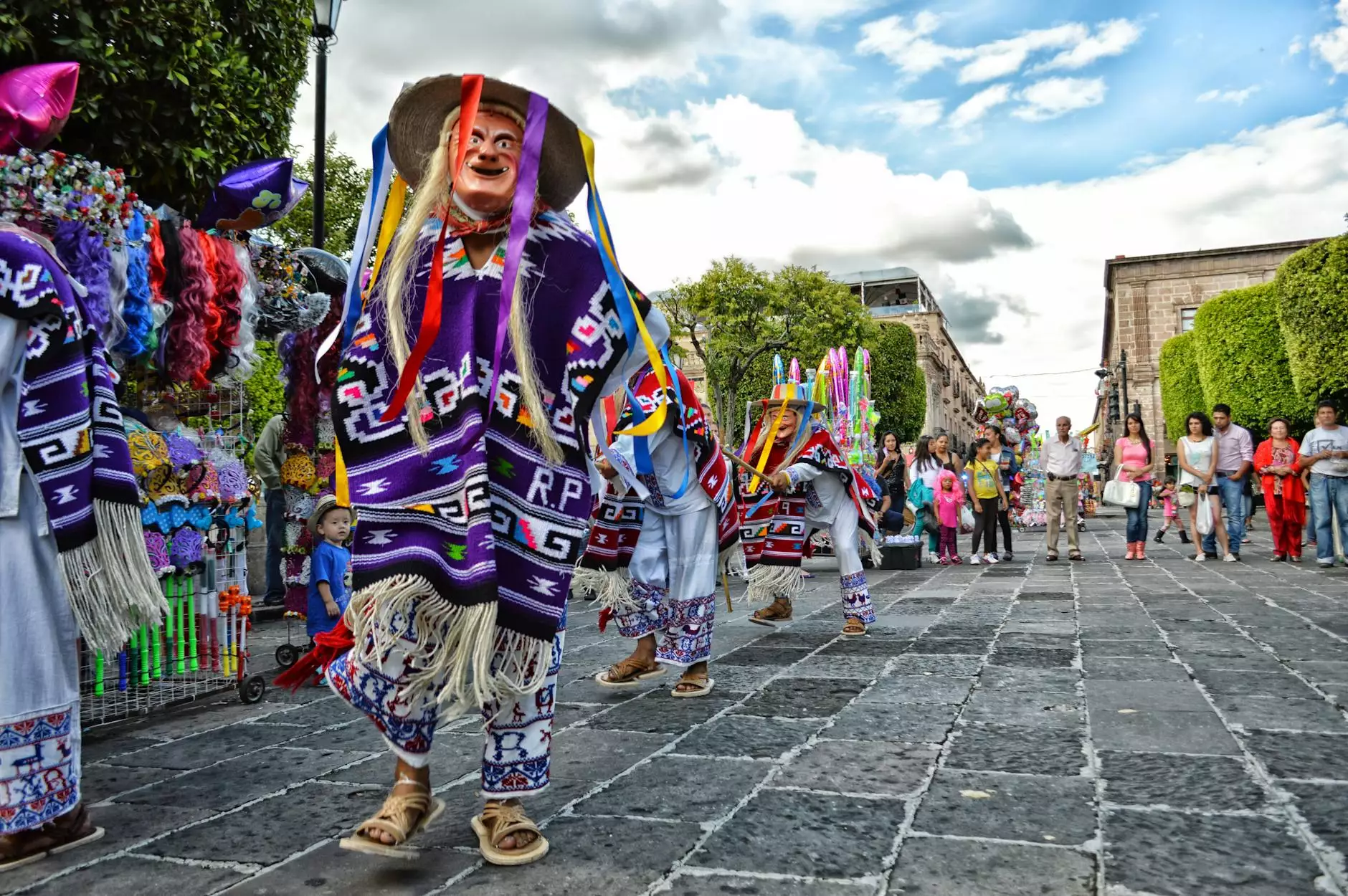 Experience the Thrill of the Outdoors
Join us for the highly anticipated 1st Annual Outdoorsman Show at Metro Rec Plex, brought to you by GIRL Studio - Grow Improvise Rise Live. As passionate outdoor enthusiasts, we are dedicated to bringing you an unforgettable event that celebrates the beauty and excitement of nature.
Discover Your Outdoor Lifestyle
At the Outdoorsman Show, we believe that fostering a deeper connection with the outdoors enriches our lives and strengthens our communities. Explore a wide range of activities, products, and services to enhance your outdoor lifestyle. Whether you're a seasoned adventurer or just starting to embrace nature, there's something for everyone at our show.
Engaging Exhibits and Demonstrations
Immerse yourself in a world of outdoor possibilities as you browse through our interactive exhibits and demonstrations. Discover the latest in camping gear, fishing equipment, hunting accessories, and more. Engage with experts who will share their knowledge and expertise to help you make informed decisions on your outdoor pursuits.
Informative Workshops and Seminars
Expand your skills and knowledge base with our lineup of informative workshops and seminars. Learn from industry professionals, conservationists, and experienced adventurers on topics such as survival skills, wildlife conservation, outdoor photography, and sustainable living. Gain valuable insights that will empower you to make a positive impact on the environment.
Outdoor Adventure Zones
Step into our outdoor adventure zones and experience the thrill firsthand. Challenge yourself with rock climbing, archery, kayaking, and more. Engage in friendly competitions and discover new activities that will ignite your passion for the great outdoors. Our experienced guides will be there to support and inspire you every step of the way.
Community and Society
GIRL Studio - Grow Improvise Rise Live is deeply committed to the wellbeing of our community and society. By hosting the 1st Annual Outdoorsman Show, we aim to not only provide a platform for outdoor enthusiasts but also create a positive impact on the community.
Supporting Local Businesses
We believe in empowering local businesses that share our passion for the outdoors. The Outdoorsman Show provides an opportunity for local vendors and entrepreneurs to showcase their products and services. By supporting these businesses, we contribute to the growth and sustainability of our community.
Environmental Stewardship
Preserving the environment for future generations is at the core of our beliefs. Through various initiatives and educational programs, we aim to instill a sense of environmental stewardship among our attendees. Learn from experts on sustainable practices, wildlife conservation, and ecotourism. Together, we can make a difference.
Join Us at the Outdoorsman Show
Get ready to embark on an unforgettable adventure at the 1st Annual Outdoorsman Show at Metro Rec Plex. This is your chance to connect with fellow outdoor enthusiasts, learn from experts, and discover everything you need to enhance your outdoor lifestyle.
Mark your calendars and join us for a weekend filled with excitement, education, and entertainment. Together, let's celebrate the beauty of nature and embrace the great outdoors!