Member Cancellation
Oct 1, 2018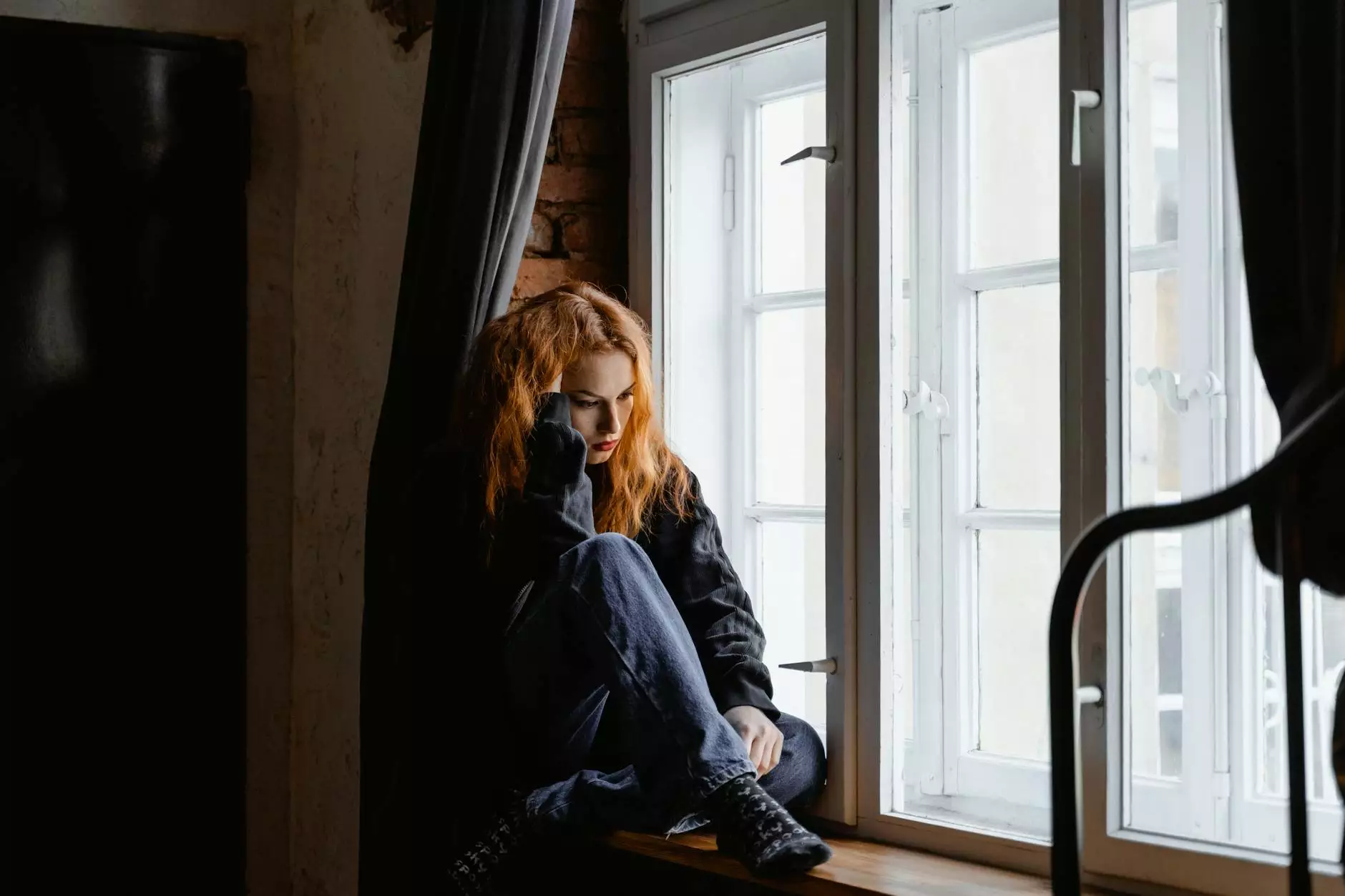 Canceling your Membership with GIRL Studio
GIRL Studio - Grow Improvise Rise Live is committed to providing a seamless and transparent membership cancellation process for our valued members. We understand that circumstances may change, and we respect your decision to cancel your membership. This page provides comprehensive information and step-by-step instructions to facilitate a hassle-free cancellation experience.
Why Cancel?
Before proceeding with the cancellation process, we encourage you to reconsider the benefits of being a member of GIRL Studio. As a valued member, you have access to a vibrant community dedicated to personal growth, improvisation, rising above challenges, and living your best life. Our platform offers a wide range of resources, tools, and support to help you thrive in all aspects of your life.
If you are facing any difficulties or have concerns about your membership, please reach out to our dedicated customer support team. We are here to assist you and address any issues you may be experiencing.
Canceling your Membership
To cancel your membership with GIRL Studio, please follow the steps outlined below:
Log in to your GIRL Studio account using your registered email address and password.
Navigate to the "Account Settings" section of your profile.
Locate the "Membership" tab within the account settings.
Click on the "Cancel Membership" button.
Review the cancellation information and confirm your decision.
Submit your cancellation request.
Upon submitting your cancellation request, you will receive a confirmation email with further details. Please retain this email for future reference.
Important Considerations
Before canceling your membership, please take note of the following:
Cancellation of your membership will result in the immediate termination of all benefits and access to GIRL Studio resources.
Any unused credits or rewards associated with your membership will be forfeited upon cancellation.
Refunds or credits for partial membership periods will not be provided.
If you wish to reactivate your membership in the future, you will need to follow the regular registration process.
Stay Connected with GIRL Studio
Although we would be sad to see you go, we respect your decision. However, we encourage you to stay connected with GIRL Studio even after canceling your membership. We host various events and programs that are open to everyone, regardless of membership status. Stay updated through our website and social media channels to join us in future community initiatives and personal development opportunities.
Contact Us
If you require any further assistance or have any questions regarding your membership cancellation, please don't hesitate to contact our customer support team. Reach out to us through our website's contact form or via email or phone provided on our contact page. We are here to help you and ensure a seamless experience.
We appreciate your trust and support as a member of GIRL Studio - Grow Improvise Rise Live. We wish you all the best on your personal growth journey and hope to see you again in the future.