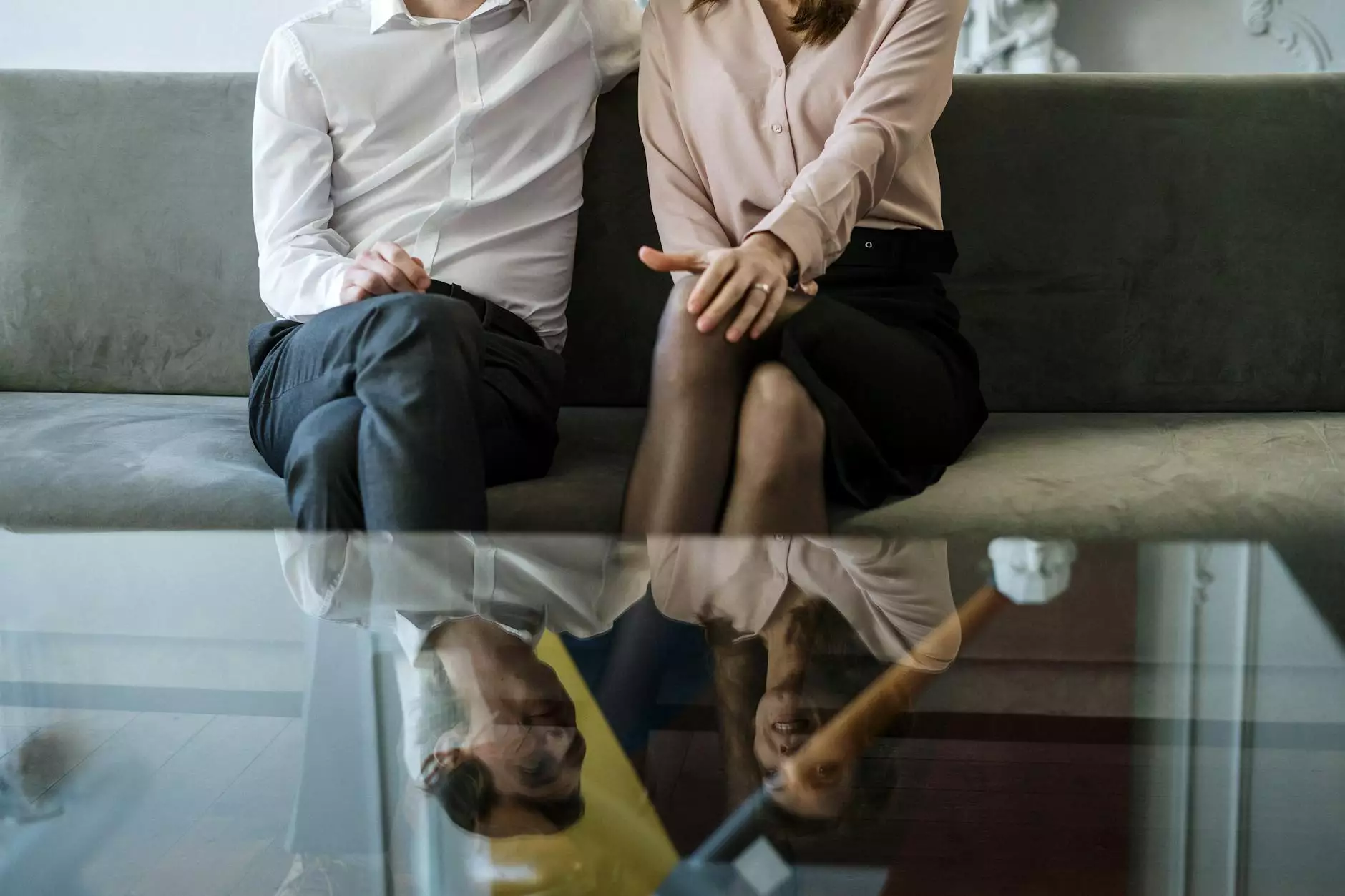 About Niki Perry
Welcome to the page of Niki Perry, a certified fitness trainer and licensed mental health counselor at GIRL Studio - Grow Improvise Rise Live. With a passion for helping individuals improve their physical and mental well-being, Niki offers a holistic approach to achieving optimal health.
515 Fitness: A Path to Physical Wellness
At GIRL Studio, Niki Perry offers her expertise in 515 Fitness to help individuals reach their fitness goals. With a personalized fitness plan tailored to your specific needs, Niki ensures that every workout session is efficient and effective. Whether you are a beginner looking to start your fitness journey or a seasoned athlete aiming to push your limits, Niki will guide and motivate you every step of the way.
By incorporating a variety of exercises, such as strength training, cardiovascular workouts, and flexibility exercises, Niki helps you build strength, improve endurance, and enhance overall physical fitness. With her extensive knowledge and experience, she ensures that you perform exercises with proper form, minimizing the risk of injury and maximizing the benefits of each workout.
Mental Health Counseling: Nurturing Your Mind
In addition to her expertise in fitness, Niki Perry is also a licensed mental health counselor. She understands the importance of mental well-being in achieving overall health and happiness. Through confidential and supportive counseling sessions, Niki provides a safe space for individuals to explore their thoughts, emotions, and challenges.
Using evidence-based therapeutic techniques, Niki helps clients develop effective coping strategies, manage stress, and improve their overall mental health. She specializes in areas such as anxiety, depression, self-esteem issues, relationship difficulties, and life transitions. Niki offers a compassionate and non-judgmental approach, empowering clients to unlock their full potential and lead fulfilling lives.
How Can Niki Help You?
Niki Perry firmly believes in the power of transformation. Whether you are looking to achieve fitness goals, enhance your mental well-being, or both, Niki is dedicated to supporting you throughout your journey. She takes into consideration your unique needs, preferences, and limitations, designing a personalized approach that ensures results.
With Niki's guidance, you can expect:
Customized fitness plans based on your goals and abilities
Expert guidance to ensure safe and effective workouts
Supportive counseling sessions to address your mental health concerns
Tools and techniques to manage stress, anxiety, and other challenges
A compassionate and nurturing environment for self-exploration and growth
Contact Niki Perry
If you are ready to embark on a journey towards improved physical and mental well-being, don't hesitate to get in touch with Niki Perry. She welcomes individuals of all ages and fitness levels, providing a safe and inclusive space for you to thrive.
Visit GIRL Studio - Grow Improvise Rise Live or contact Niki directly to schedule a consultation. Take the first step towards transforming your life and becoming the best version of yourself with the guidance and expertise of Niki Perry.
Remember, your health and happiness matter, and Niki is here to support you every step of the way!