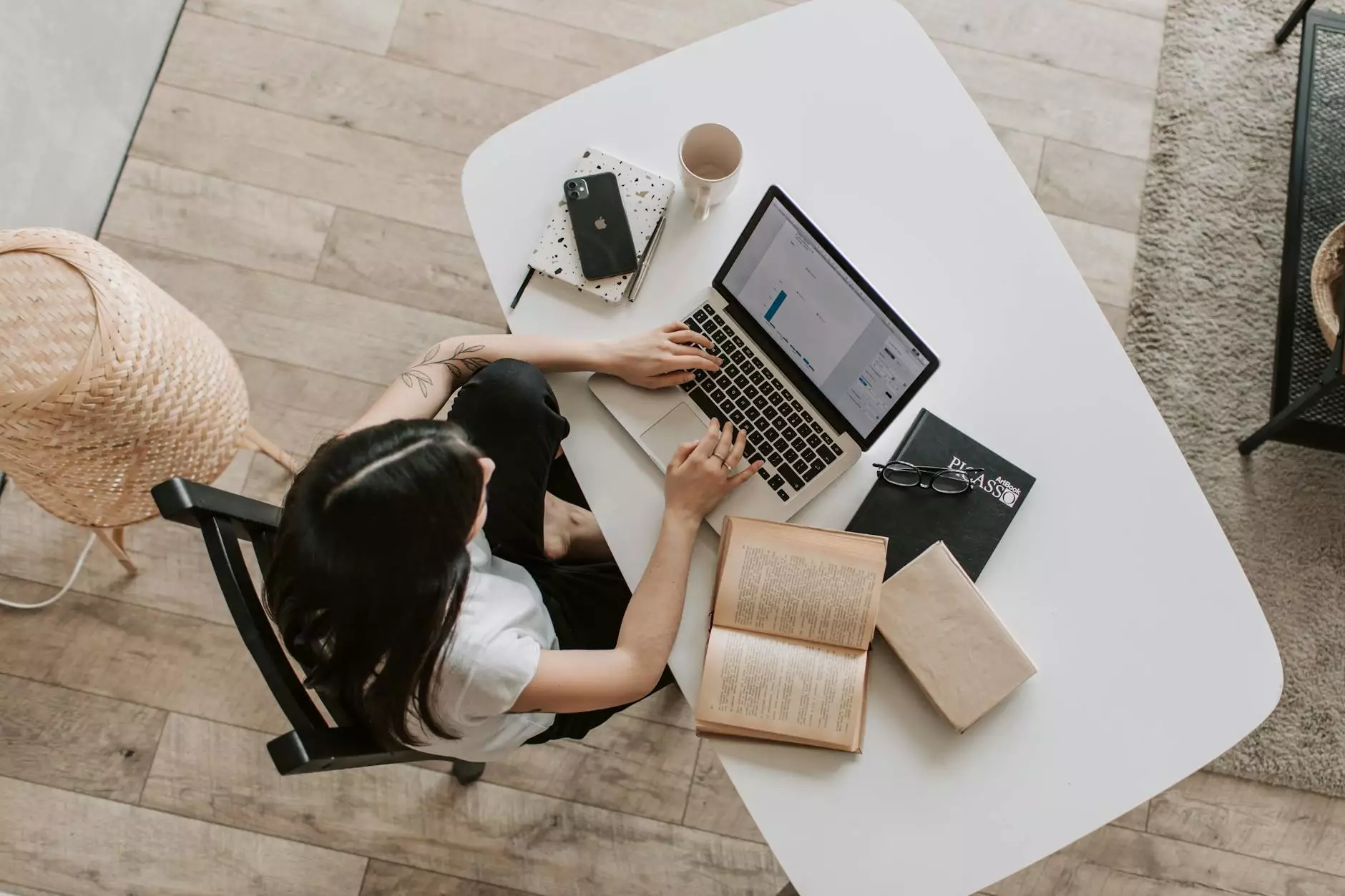 Empower Yourself with GIRL Studio - Grow Improvise Rise Live
Welcome to GIRL Studio - Grow Improvise Rise Live, the leading platform in the field of personal and professional development for women. Through our range of empowering programs and workshops, we are committed to helping women overcome challenges, discover their true potential, and lead fulfilling lives.
Join Our Diverse Programs and Workshops
At GIRL Studio, we offer a diverse range of programs and workshops tailored to address the unique needs and aspirations of women from all walks of life. Whether you are looking to enhance your leadership skills, improve your communication abilities, or simply build your confidence, we have the perfect program for you.
Our workshops cover a wide range of topics, including:
Leadership development
Effective communication techniques
Personal branding and image development
Career advancement strategies
Stress management and mindfulness
Work-life balance
Financial empowerment
Health and wellness
Why Choose GIRL Studio?
When it comes to personal and professional development, you deserve the best. Here's why GIRL Studio stands out:
Expert Guidance: Our team of experienced and passionate mentors are dedicated to providing you with valuable insights and guidance throughout your journey.
Practical Approach: We focus on delivering practical knowledge and actionable strategies that can be easily implemented in your daily life.
Inclusive Community: Join a vibrant community of like-minded individuals who are eager to support and inspire each other.
Tailored Solutions: Our programs are designed to cater to the specific needs and goals of women, ensuring personalized growth and development.
Flexibility: Book online and choose from our flexible scheduling options to find the perfect time that works for you.
Unleash Your Potential: Let GIRL Studio be your guide as you unlock your true potential, break through barriers, and live a life of purpose.
How to Book Online
Booking online for GIRL Studio programs and workshops is quick and easy. Follow these simple steps:
Visit our website at http://girlsimproving.org/book-online
Explore our range of programs and workshops to find the ones that resonate with you.
Select your preferred program and click on the "Book Now" button.
Fill out the online booking form with your details and preferred session timings.
Review your booking information and make the payment securely online.
Once your booking is confirmed, you will receive a confirmation email with all the necessary details.
Remember, self-improvement and personal growth begin with taking the first step. Book online now and embark on an incredible journey of transformation with GIRL Studio - Grow Improvise Rise Live.
Start Your Journey Today
Don't miss out on the opportunity to unleash your full potential. Book online at GIRL Studio - Grow Improvise Rise Live and join a community of empowered women ready to make a difference.
Experience personal and professional growth like never before. It's time to take charge of your life and become the best version of yourself. Choose GIRL Studio and redefine what's possible.
Book online now and kick-start your journey towards a brighter and more fulfilling future!