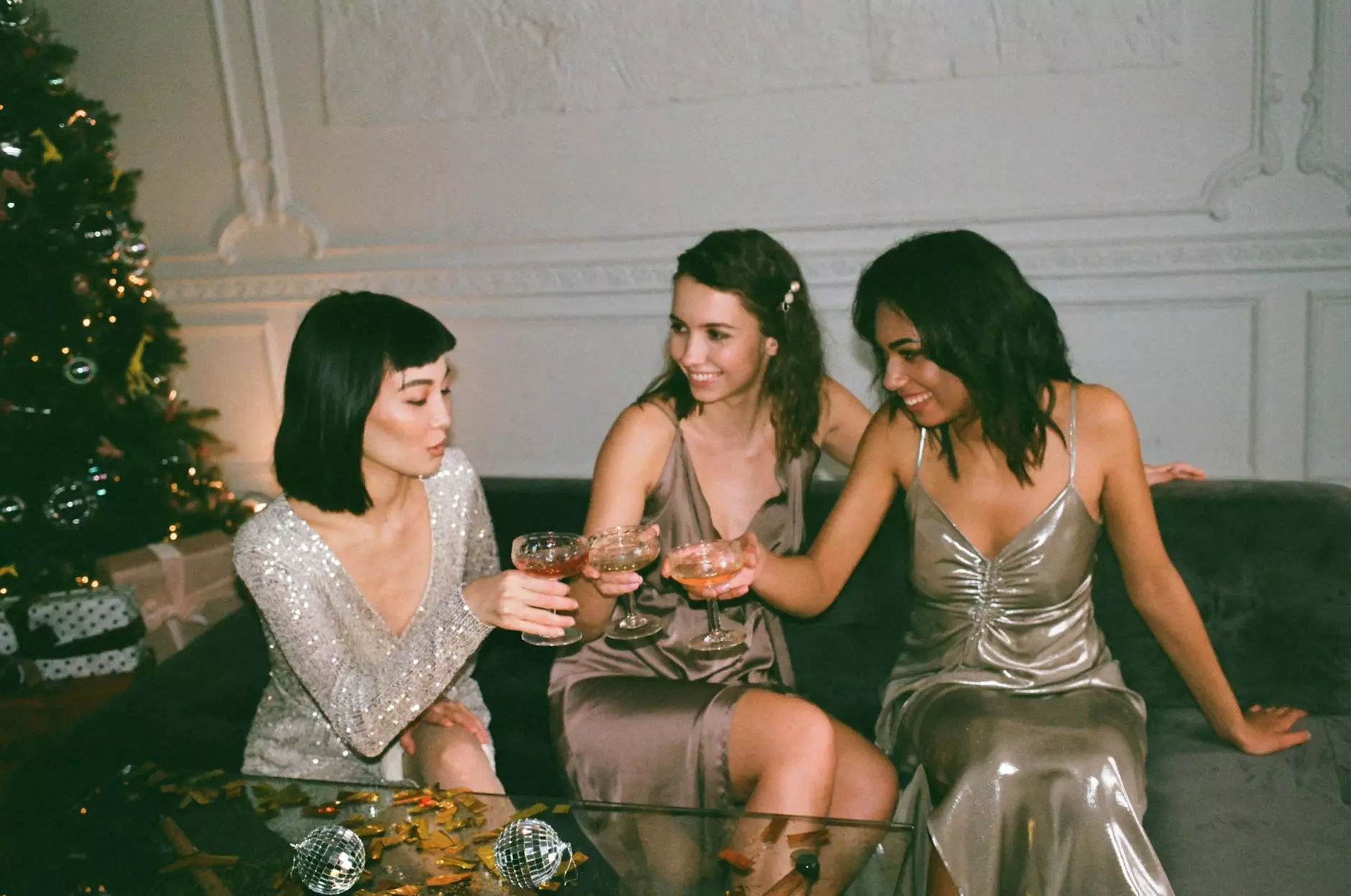 Introduction
Welcome to GIRL Studio's Wheel: Intro recreational program for youth aged 7-18 years. We are a thriving community and society dedicated to supporting the growth, improvisation, and holistic development of children and adolescents.
About Wheel: Intro
The Wheel: Intro is a specially designed recreational program aimed at introducing youth aged 7-18 years to the joys and benefits of physical activities. Our expert team of instructors focuses on providing a safe and supportive environment where children can explore various activities, build confidence, and develop lifelong skills.
Why Choose Wheel: Intro?
At GIRL Studio, we believe that every child should have the opportunity to lead a fulfilling life where physical and mental well-being is prioritized. Here's why Wheel: Intro is the ideal choice for your child:
1. Holistic Approach
We adopt a holistic approach that considers the unique needs and abilities of each participant. Our program is designed to promote physical fitness, cultivate social skills, enhance cognitive abilities, and nurture creativity.
2. Expert Instructors
Our team comprises highly trained and experienced instructors who are passionate about working with youth. They create a positive and inclusive environment, ensuring that every child feels valued and encouraged to explore their potential.
3. Safe and Supportive Environment
Safety is our utmost priority. We maintain well-equipped facilities with state-of-the-art equipment and implement rigorous safety protocols. Additionally, our instructors are certified in first aid and emergency response, ensuring a secure environment for all participants.
4. Variety of Activities
Wheel: Intro offers a diverse range of recreational activities to suit the interests and preferences of every youth. From team sports to individual activities, we provide a comprehensive selection that guarantees an enjoyable experience for all.
Program Structure
The Wheel: Intro program is divided into age-appropriate sessions to maximize engagement and skill development. The program structure is as follows:
1. Ages 7-10: Discovering Possibilities
This session focuses on introducing children aged 7-10 years to a variety of recreational activities, including sports, dance, art, and more. Through these activities, children will develop coordination, fundamental movement skills, and teamwork abilities.
2. Ages 11-14: Building Foundations
In this session, youth aged 11-14 years will build upon their existing knowledge and skills. They will engage in more challenging activities, specialized coaching, and personal development exercises. The aim is to foster independence, resilience, and self-confidence.
3. Ages 15-18: Embracing Challenges
The final session is dedicated to youth aged 15-18 years who are ready to take on greater challenges. Participants will explore advanced recreational activities, leadership opportunities, and personal growth programs. This session aims to empower participants to become role models within their community.
Enrollment Information
If you are interested in enrolling your child in the Wheel: Intro recreational program, kindly visit our website at girlsimproving.org for more details. We offer flexible scheduling options, including Friday sessions for your convenience.
Join the GIRL Studio Community
GIRL Studio is not just a recreational center; it is an inclusive community where children can thrive and discover their true potential. By participating in our program, your child will be part of a supportive network of like-minded individuals dedicated to growth, improvisation, rising above challenges, and living a well-rounded life. Together, we create a positive impact on society.
Join us today and provide your child with opportunities to develop physically, emotionally, and socially. Together, let's grow, improvise, rise, and live vibrantly!
Contact Us
If you have any questions or require further information, please don't hesitate to reach out to our friendly team. You can contact us by phone at XXX-XXX-XXXX or email us at [email protected].