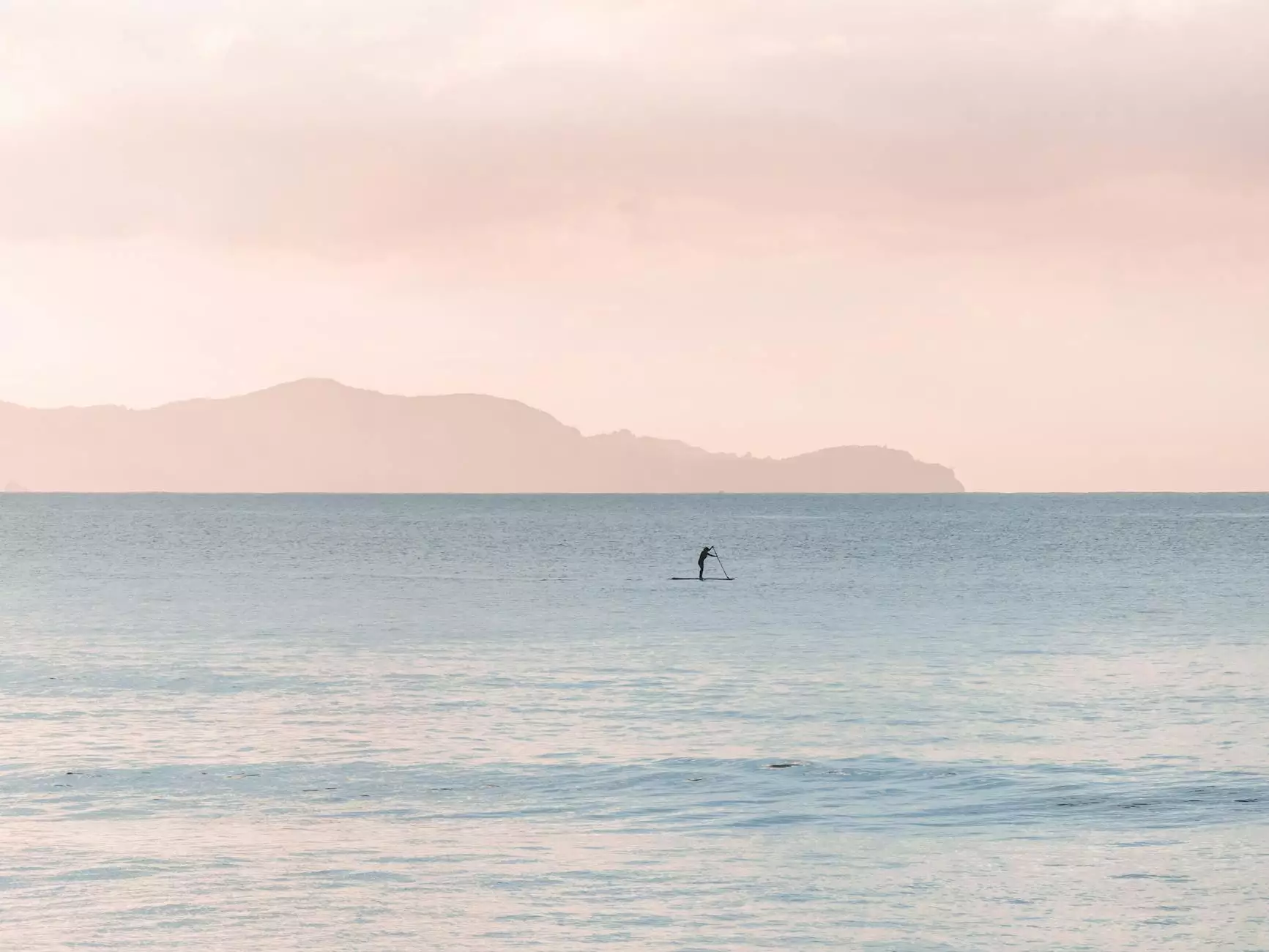 Improve Your Fitness with the WaterRower Natural Rowing Machine
Are you looking for an effective way to enhance your fitness and improve your cardiovascular health? Look no further! GIRL Studio presents the WaterRower Natural Rowing Machine with S4 Monitor, designed to provide you with a dynamic and immersive rowing experience right at your home.
The Perfect Blend of Style and Functionality
The WaterRower Natural Rowing Machine not only offers an exceptional workout but also adds a touch of elegance to your exercise space. Crafted from sustainably sourced solid ash wood, this rowing machine stands out with its luxurious look and smooth, quiet operation.
The innovative WaterFlyWheel provides a realistic rowing experience by accurately mimicking the dynamics of a boat moving through water. With each stroke, you can feel the soothing and rhythmic resistance, making your workout feel natural and enjoyable.
Monitor Your Progress with the S4 Performance Monitor
The WaterRower Natural Rowing Machine comes equipped with the advanced S4 Performance Monitor, which offers comprehensive data and tracking features to keep you motivated and on track towards your fitness goals.
With the S4 Monitor, you can explore a range of training programs and monitor key metrics such as distance, speed, duration, and even heart rate (with optional heart rate chest strap). The large, easy-to-read display ensures that you can keep track of your progress at a glance.
Designed for Your Comfort and Convenience
The WaterRower Natural Rowing Machine is designed with your comfort in mind. Its ergonomic seat and handcrafted handle provide optimal support and minimize strain on your body, allowing you to focus on your workout without distractions.
Additionally, the machine operates quietly, so you can exercise without disturbing others. Its compact footprint and vertical storage option make it perfect for homes with limited space. Stay fit and maintain a clutter-free living area with the WaterRower Natural Rowing Machine.
Join the Community at GIRL Studio
At GIRL Studio, we believe in the power of community and strive to bring people together through fitness and wellness. When you choose the WaterRower Natural Rowing Machine, you are not just investing in a piece of exercise equipment but becoming a part of our vibrant community of like-minded individuals.
Whether you are a beginner or an experienced rower, our knowledgeable instructors and online resources are here to support and guide you on your fitness journey. Discover various rowing techniques, participate in virtual classes, and connect with fellow rowing enthusiasts.
Invest in Your Health Today
Don't let the limitations of time or accessibility hinder your fitness goals. With the WaterRower Natural Rowing Machine with S4 Monitor, you can enjoy a full-body workout in the comfort of your own home. Take the first step towards a healthier, fitter you by adding this exceptional rowing machine to your fitness arsenal.
Visit GIRL Studio today and explore our range of high-quality fitness equipment and wellness programs. Experience the WaterRower difference and join a community dedicated to growth, improvisation, rising, and living a healthier lifestyle.