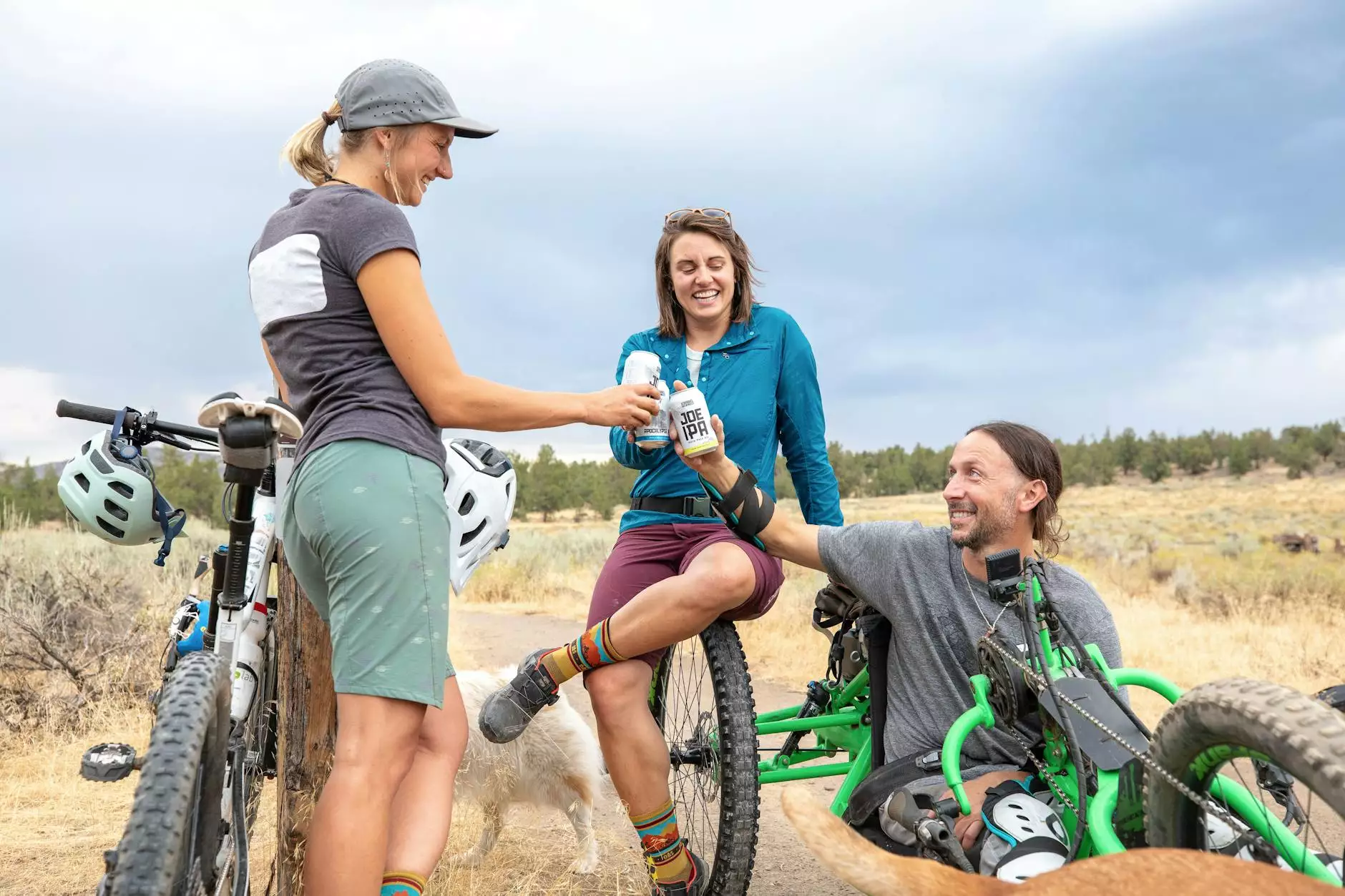 About the Bodycraft R25 Semi Recumbent Exercise Bike
The Bodycraft R25 Semi Recumbent Exercise Bike, available at GIRL Studio, is a top-of-the-line fitness equipment designed to provide you with a comfortable and effective workout experience. With its ergonomic design and advanced features, the R25 is perfect for both beginners and fitness enthusiasts.
Features and Benefits
Ergonomic Design: The R25 features a semi-recumbent design, which provides excellent back support and reduces strain on your joints. This makes it ideal for individuals with back or joint issues, as well as those recovering from injuries.
Advanced Console: The exercise bike is equipped with a user-friendly console that displays essential workout information such as time, distance, speed, calories burned, and heart rate. The console also offers various workout programs to challenge and motivate you.
Adjustable Seat and Handlebars: The R25 allows you to customize the seat and handlebar positions to suit your preferences and body size. This ensures a comfortable and proper riding position, minimizing the risk of discomfort or injury during workouts.
Smooth and Quiet Operation: With its high-quality flywheel and magnetic resistance system, the R25 delivers a smooth and quiet riding experience. You can enjoy your workouts without disturbing others around you.
Heart Rate Monitoring: The built-in heart rate sensors in the handlebars allow you to monitor your heart rate during workouts. This feature helps you stay within your target heart rate zone for optimal calorie burning and cardiovascular benefits.
Multiple Resistance Levels: The R25 offers a wide range of resistance levels, allowing you to adjust the intensity of your workout according to your fitness goals and stamina. From gentle warm-up exercises to intense cardio sessions, the R25 can accommodate your needs.
The GIRL Studio Advantage
GIRL Studio is committed to providing high-quality fitness equipment that enhances your overall well-being. We understand the importance of investing in reliable exercise machines that can withstand rigorous use and deliver exceptional performance. The Bodycraft R25 Semi Recumbent Exercise Bike is a testament to our dedication to offering top-of-the-line products.
Why Choose the Bodycraft R25 Semi Recumbent Exercise Bike?
The Bodycraft R25 stands out from other exercise bikes on the market due to its exceptional features, construction, and attention to detail. Here are the reasons why you should choose the R25 for your fitness journey:
1. Superior Comfort
The semi-recumbent design of the R25 ensures excellent back support, making it a comfortable choice for extended workout sessions. The adjustable seat and handlebars allow you to find the perfect riding position, reducing strain on your body and maximizing comfort.
2. Durability and Stability
The R25 is built to last, thanks to its sturdy construction and high-quality components. The frame is made from heavy-duty steel, ensuring long-term durability and stability. You can trust that the R25 will withstand even the most demanding workouts without compromising its performance.
3. Versatility and Customization
Whether you're a beginner or an experienced fitness enthusiast, the R25 has something to offer. With its multiple resistance levels and customizable settings, you can tailor your workouts to suit your individual fitness goals. The variety of workout programs on the console further adds to the bike's versatility, keeping your workouts engaging and challenging.
4. Smooth and Quiet Operation
The R25 utilizes a high-quality flywheel and magnetic resistance system, ensuring a smooth and quiet ride. You can pedal away without disturbing others in your household or office. The seamless operation of the R25 enhances your overall workout experience.
5. Effective Cardiovascular Training
Cycling on the Bodycraft R25 provides an excellent cardiovascular workout, helping you improve your heart health, burn calories, and boost your endurance. Regular cardio exercises like riding the R25 can contribute to weight loss, the prevention of chronic diseases, and overall fitness improvement.
Experience the Bodycraft R25 Semi Recumbent Exercise Bike Today
GIRL Studio invites you to experience the exceptional benefits of the Bodycraft R25 Semi Recumbent Exercise Bike. Take your fitness journey to new heights with this top-of-the-line exercise bike crafted to provide comfort, performance, and long-term durability. Improve your workouts, tone your body, and enhance your overall well-being with the R25.
Visit our website at http://girlsimproving.org/product/bodycraft-r25-semi-recumbent-exercise-bike to learn more and make your purchase today. Start your fitness transformation with GIRL Studio - Your trusted source for high-quality fitness equipment.