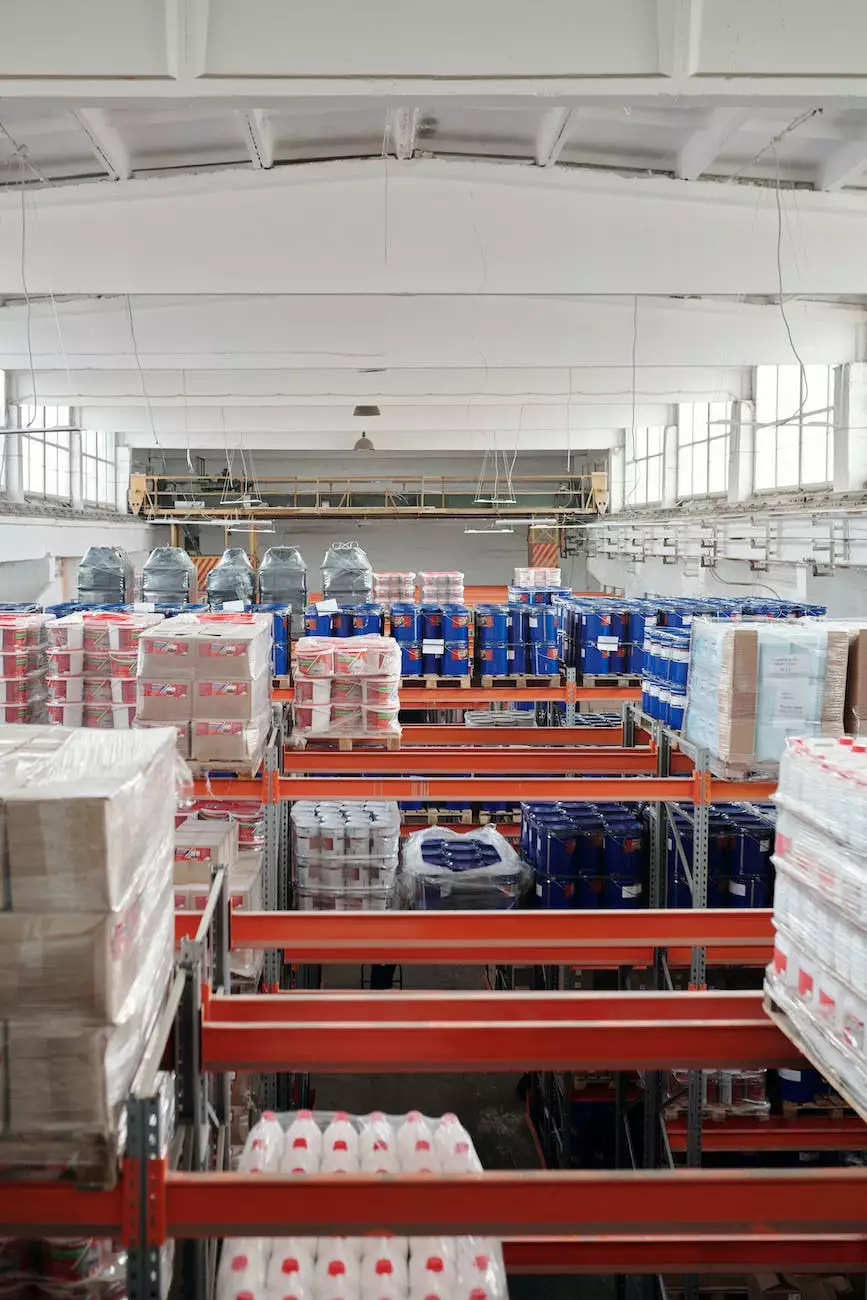 Functional Training Products for Optimal Fitness
Welcome to GIRL Studio - Grow Improvise Rise Live, the ultimate destination for functional training enthusiasts. We offer a diverse selection of high-quality functional training products designed to help you achieve your fitness goals and enhance your overall well-being. Dive into our extensive collection and elevate your workout routine like never before!
Why Choose Functional Training?
Functional training has gained significant popularity in recent years due to its ability to improve overall fitness, movement efficiency, and performance in various activities. Unlike traditional training methods that focus on isolated muscle groups, functional training emphasizes movements and exercises that mimic real-life activities. This holistic approach helps develop strength, stability, endurance, flexibility, and coordination, ultimately leading to better overall functional fitness.
Discover the GIRL Studio Difference
At GIRL Studio, we pride ourselves on offering top-notch functional training products that cater to individuals of all fitness levels. Our curated selection includes a wide range of equipment and accessories to ensure that you have everything you need to embark on your fitness journey.
Quality and Durability
We understand the importance of investing in durable products that withstand regular use and provide long-lasting performance. That's why we source our functional training products from reputable manufacturers known for their commitment to quality and innovation. With GIRL Studio, you can trust that you're investing in reliable and durable equipment that will serve you well for years to come.
Wide Selection
No matter your fitness goals or preferences, we have you covered. Our product range encompasses a variety of functional training equipment, including resistance bands, kettlebells, medicine balls, suspension trainers, agility ladders, and much more. Whether you are a beginner looking to get started or an experienced athlete aiming to take your training to the next level, we have the perfect products to meet your needs.
Expert Recommendations
Choosing the right functional training products can be overwhelming with the vast array of options available. That's why our knowledgeable team of fitness experts is here to assist you in making informed decisions. We provide expert recommendations tailored to your specific goals, ensuring that you select the most suitable products for your unique training requirements.
Affordability
Quality shouldn't break the bank. We believe that everyone should have access to high-quality functional training products without compromising their budget. At GIRL Studio, we strive to offer competitive pricing without compromising on product quality. We regularly update our inventory to bring you the latest and most cost-effective options in the market.
Efficient Workout Accessories
Complement your functional training equipment with our range of workout accessories designed to optimize your training sessions. From comfortable workout apparel to supportive gear, we have everything you need to make the most out of your workouts.
Comfortable Apparel
Achieve both style and comfort with our carefully selected workout apparel. We prioritize functionality, ensuring that our clothing allows for freedom of movement while keeping you comfortable throughout your training sessions. Explore our collection and find the perfect attire to match your fitness journey's unique vibe.
Supportive Gear
Protect yourself from potential injuries and enhance your performance with our supportive gear options. Our range includes supportive gloves, knee and elbow sleeves, ankle braces, and more. These accessories provide added stability, joint support, and protection during intense training sessions, giving you the confidence to push your limits.
Elevate Your Training Experience
At GIRL Studio, we are committed to empowering individuals to grow, improvise, rise, and live their best lives through functional training. Explore our wide selection of functional training products, choose the ones that resonate with you, and embark on a fitness journey that will transform your life both physically and mentally.
Community and Society
GIRL Studio is more than just a platform for functional training products. We foster a supportive and inclusive community where individuals from all walks of life come together to inspire, motivate, and uplift each other. Join us in our mission to create a positive impact on society through fitness and wellness.
Experience the GIRL Studio difference today and revolutionize your training routine. Whether you're a fitness enthusiast, an athlete, or someone just beginning their fitness journey, we have the products, expertise, and community to support you every step of the way. Start exploring our functional training product categories now!