7on7 Passing League - Frankfort
Oct 7, 2018
Locations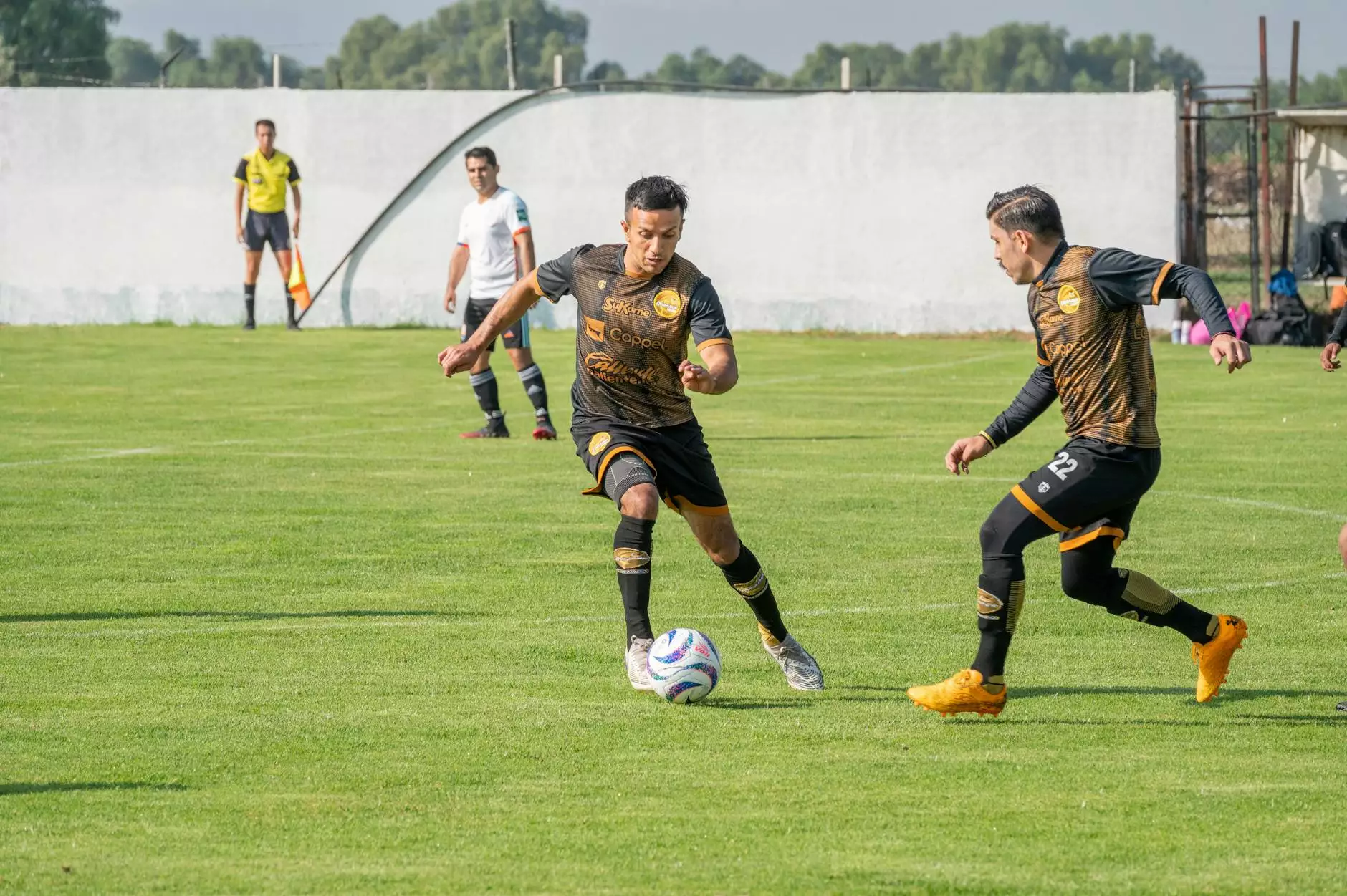 Welcome to the 7on7 Passing League in Frankfort, organized by GIRL Studio - Grow Improvise Rise Live! As a community and society-oriented organization, we aim to provide an exceptional platform for youth athletes to develop their football skills in a fun and competitive environment.
What is the 7on7 Passing League?
The 7on7 Passing League is a unique football league that focuses on the passing game, allowing young athletes to showcase their skills in throwing, catching, route-running, and overall football strategy. It is a non-contact league, emphasizing the importance of precision, agility, teamwork, and strategy.
Why Choose our Passing League?
At GIRL Studio, we take pride in offering a comprehensive and enriching experience for all participants. Here are some reasons why our 7on7 Passing League stands out:
1. Expert Coaching and Training
Our league is led by a team of highly skilled and experienced coaches who are passionate about nurturing young football talents. They provide expert guidance, teaching players the fundamentals of passing, catching, positioning, footwork, and game strategies.
2. Skill Enhancement and Development
We believe in the continuous improvement of our athletes. Our passing league focuses on developing core skills necessary for success in football. Through structured practices, players are exposed to various drills, simulations, and game situations to enhance their abilities.
3. Competitive Environment
Participating in our 7on7 Passing League offers players the opportunity to compete against other talented athletes in the region. This creates a challenging environment that pushes individuals to elevate their performance, thereby enhancing their overall football IQ and abilities.
4. Teamwork and Camaraderie
Football is not just about individual skills; it is a team sport. Our league provides a platform for players to learn the value of teamwork, communication, and camaraderie. By working together towards a common goal, athletes develop essential life skills that extend beyond the football field.
5. Fun and Inclusive Experience
Our priority is to create an enjoyable and inclusive atmosphere for all participants. Regardless of skill level, our passing league welcomes players of all backgrounds and abilities. We aim to foster a strong sense of community where athletes can forge lasting friendships and memories.
How to Join
Joining the 7on7 Passing League in Frankfort is easy! Simply visit our website at girlsimproving.org/leagues/7on7-passing-league and fill out the registration form. Make sure to provide accurate contact information so that we can keep you updated on league details, schedule, and any changes that may occur.
Upon registration, you will receive further instructions on payment, equipment, and league rules. We recommend reading through the league guidelines to ensure a smooth and enjoyable experience for all participants.
Conclusion
Don't miss out on the opportunity to join the 7on7 Passing League in Frankfort organized by GIRL Studio - Grow Improvise Rise Live. Take your football skills to the next level in a supportive, competitive, and fun-filled environment. Register now and embark on an exciting journey of growth, improvement, and achievement.