Gymnastics Class Schedule and Program Information
Jul 13, 2019
Gymnastics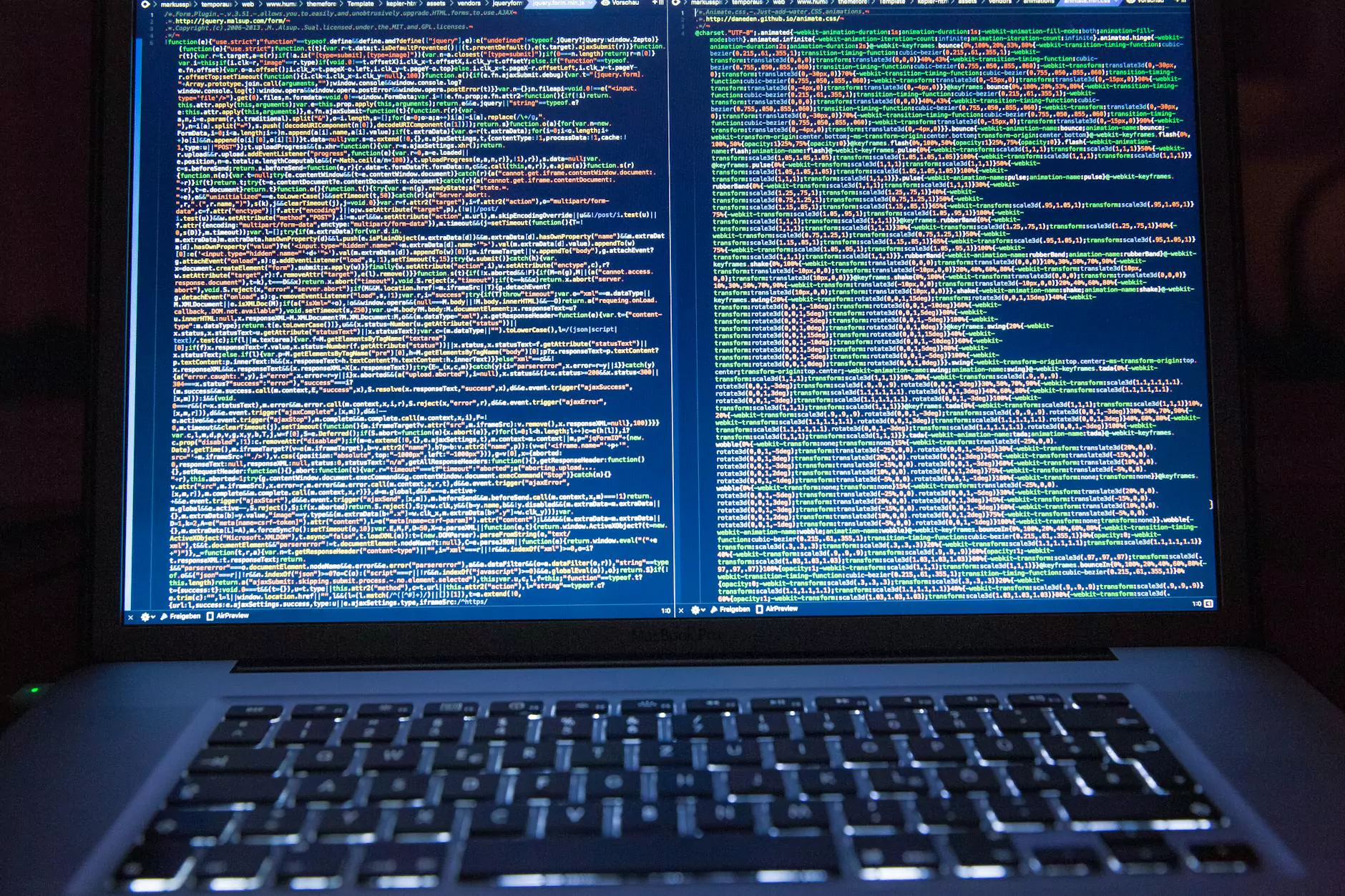 Welcome to GIRL Studio - Grow Improvise Rise Live! As a leading community and society organization dedicated to empowering girls through gymnastics, we provide a comprehensive range of classes and programs designed to foster growth, creativity, and self-confidence. In this section, you will find detailed information about our gymnastics class schedule and program offerings.
Beginner Classes
Our beginner gymnastics classes provide the perfect environment for young girls who are starting their gymnastics journey. These classes focus on developing fundamental skills such as balance, coordination, flexibility, and strength. Led by our experienced coaches, beginners will learn proper techniques through engaging and age-appropriate exercises and activities. We offer multiple beginner classes throughout the week to accommodate different schedules.
Advanced Classes
For those who have mastered the basics and are looking to take their gymnastics skills to the next level, our advanced classes are designed to challenge and inspire. Our experienced coaches will work closely with advanced gymnasts, providing personalized guidance to help them achieve their goals. From perfecting routines to learning intricate moves, our advanced classes offer a supportive environment for gymnasts to thrive and excel.
Competitive Programs
At GIRL Studio, we offer competitive programs for passionate gymnasts looking to compete at a higher level. Our competitive team is made up of dedicated individuals who train rigorously to achieve their full potential. With access to state-of-the-art facilities and the guidance of our skilled coaches, our competitive gymnasts participate in local, regional, and national competitions, gaining valuable experience and building lifelong friendships within the gymnastics community.
Summer Camps
During the summer months, we offer exciting gymnastics summer camps where girls can immerse themselves in the world of gymnastics while having fun and making new friends. Our summer camps provide a balance of gymnastics training, team-building activities, and recreational games. Each camp is carefully planned to ensure a safe and enjoyable experience for all participants.
Private Lessons
In addition to our group classes and programs, we also offer private lessons for individuals who prefer one-on-one instruction. Private lessons allow personalized attention and tailored training plans, helping gymnasts progress at their own pace. Our experienced coaches will work closely with the gymnast to address specific strengths, weaknesses, and goals.
Enrollment and Schedule
To enroll in our gymnastics classes or programs, please visit our website at http://girlsimproving.org/gymnastics/gym-info/enroll. We have a user-friendly online registration system that makes signing up easy and convenient. Once enrolled, you'll have access to our detailed class schedule, which outlines the timings and availability of our various classes and programs.
Join Our Gymnastics Community
By joining our gymnastics community at GIRL Studio - Grow Improvise Rise Live, you'll not only gain valuable gymnastics skills but also develop lifelong friendships, boost your self-confidence, and learn essential life skills such as discipline, perseverance, and teamwork. We create a nurturing and supportive environment where girls can thrive and reach their fullest potential.
Take the first step towards an incredible gymnastics journey with us, and discover the joy and benefits of this beautiful sport. Whether you're a beginner, advanced gymnast, or aspiring competitor, we have a class or program that suits your needs.
Contact us today to learn more about our gymnastics class schedule and programs or to schedule a tour of our state-of-the-art facility. We can't wait to welcome you to GIRL Studio - Grow Improvise Rise Live!