Frequently Asked Questions - GIRL Studio
Nov 5, 2021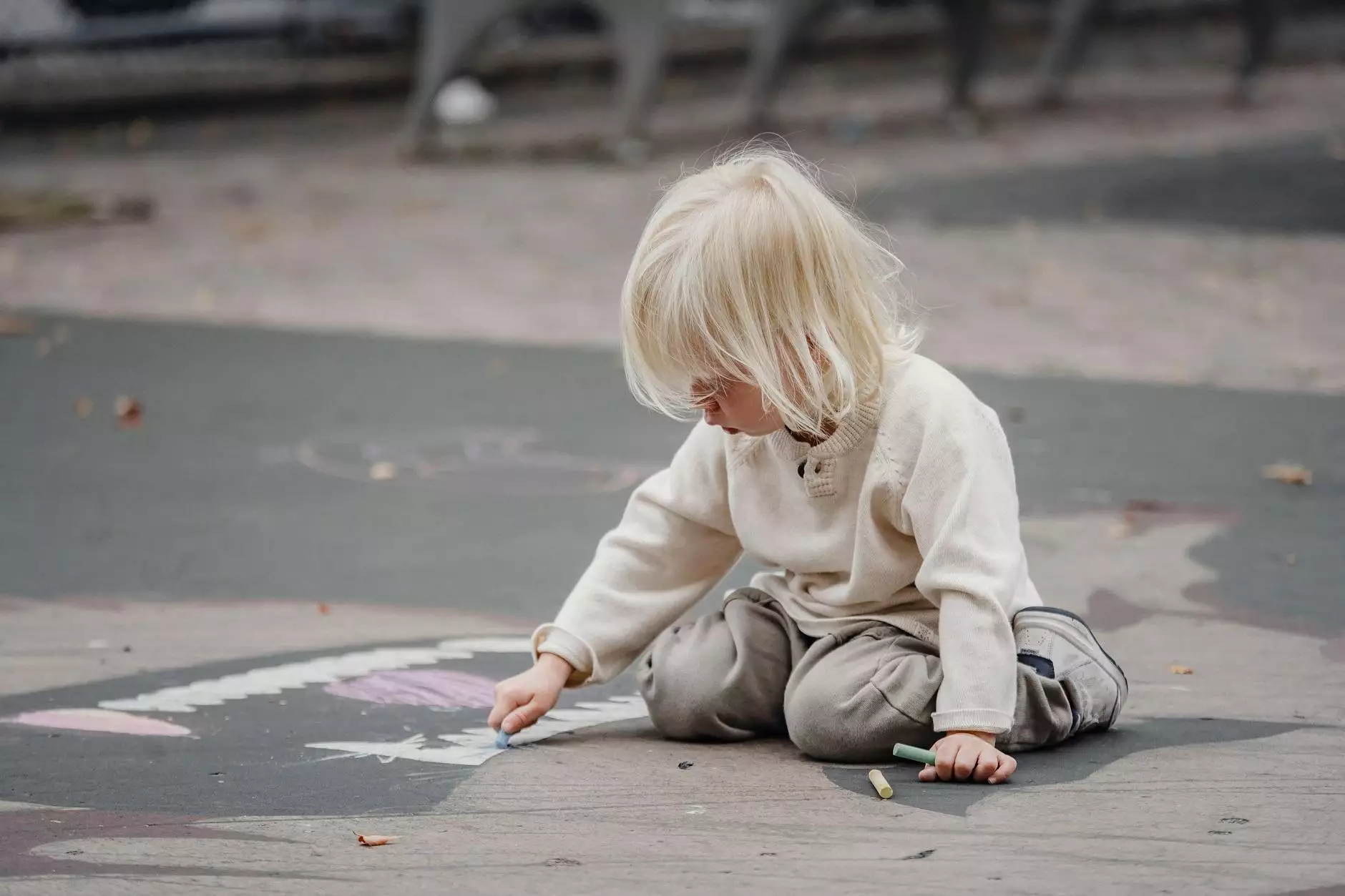 Who is GIRL Studio?
GIRL Studio - Grow Improvise Rise Live, is a leading organization in the field of community and society. We aim to uplift individuals, inspire growth, foster improvisation, empower people to rise above challenges, and encourage them to live their lives to the fullest.
What is the goal of GIRL Studio?
At GIRL Studio, our primary goal is to create a positive impact on the community and society as a whole. We strive to provide valuable resources, support, and opportunities for personal and professional development. Through our various programs and initiatives, we aim to empower individuals, create a sense of belonging, and encourage positive change.
What services does GIRL Studio offer?
GIRL Studio offers a wide range of services designed to cater to the diverse needs of our community. Some of our key services include:
Personal Development Workshops: We conduct workshops and training sessions focused on personal growth, self-improvement, and building essential life skills.
Professional Development Programs: We provide resources and opportunities for individuals to enhance their professional skills, advance their careers, and excel in their chosen fields.
Community Engagement Initiatives: We organize community events, volunteer programs, and collaborative projects to foster unity, inclusivity, and social responsibility.
Support Networks: We offer support networks and mentorship programs to help individuals overcome challenges, explore their potential, and achieve their goals.
Advocacy and Awareness Campaigns: We actively advocate for important causes, raise awareness on critical social issues, and promote positive change through targeted campaigns and initiatives.
How can I get involved with GIRL Studio?
Getting involved with GIRL Studio is easy! We welcome individuals who are passionate about community and society to collaborate with us in various capacities. Here are some ways you can get involved:
Volunteer: Join our team of dedicated volunteers and contribute your time, skills, and expertise to make a meaningful difference.
Attend Events: Participate in our community events, workshops, and seminars to learn, connect, and engage with like-minded individuals.
Partner with Us: If you represent an organization or business aligned with our mission, consider partnering with GIRL Studio to create mutually beneficial collaborations.
Spread the Word: Help us raise awareness about our initiatives by sharing our content, engaging with us on social media, and inviting others to join the movement.
How can I benefit from GIRL Studio?
GIRL Studio offers numerous benefits to individuals who engage with our programs and services. Some of the key benefits include:
Personal Growth: Our workshops and resources provide opportunities for individuals to enhance their personal development, improve self-confidence, and cultivate a growth mindset.
Professional Advancement: Through our professional development programs and networks, individuals can gain new skills, access career opportunities, and accelerate their professional growth.
Community Connection: Joining GIRL Studio allows individuals to connect with a diverse community, build meaningful relationships, and expand their personal and professional networks.
Empowerment: We empower individuals to overcome challenges, embrace their unique strengths, and become catalysts for positive change.
Social Impact: By engaging with GIRL Studio, individuals contribute to creating a positive social impact, making their community and society a better place.
How can I contact GIRL Studio for more information?
We'd love to hear from you! You can reach out to GIRL Studio in the following ways:
Email: Send us an email at [email protected] and our team will respond to your queries as soon as possible.
Phone: Call our dedicated helpline at +1-XXX-XXX-XXXX to speak to a representative.
Visit Us: You can visit our office located at [Address]. We recommend scheduling an appointment prior to your visit.
We look forward to hearing from you and welcoming you to the vibrant GIRL Studio community!