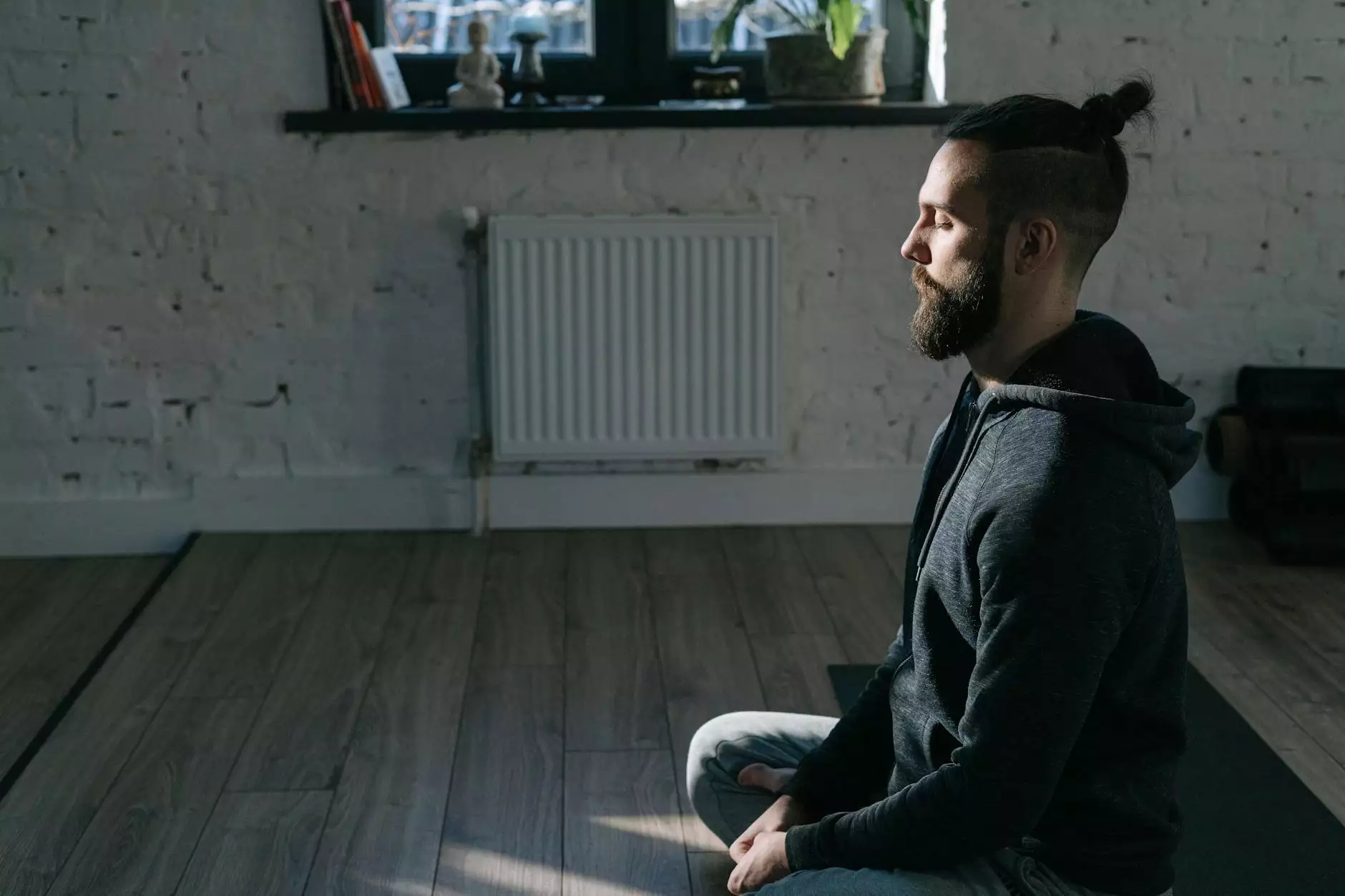 Introduction
Welcome to GIRL Studio - Grow Improvise Rise Live, a thriving online community and society platform dedicated to bringing about positive change in the lives of individuals through a variety of health-focused initiatives. At GIRL Studio, we firmly believe in the power of holistic wellbeing, and we offer an extensive collection of M - Hoodies that are designed to enhance your health and performance.
Why Choose M - Hoodies?
Our M - Hoodies are meticulously crafted with the utmost care and attention to detail. We understand that your clothing can have a significant impact on how you look and feel, and that's why we have created a collection that offers both style and functionality. Here are some key reasons why you should consider choosing M - Hoodies from GIRL Studio:
Quality Materials: We only use premium fabrics and materials to ensure maximum comfort and durability.
Advanced Technology: Our hoodies are integrated with innovative features designed to optimize your performance and well-being.
Stylish Designs: Our collection includes a diverse range of designs, ensuring that there is something to suit every taste and preference.
Perfect Fit: We offer a range of sizes and styles to ensure that you find the perfect fit that flatters your body shape and complements your personal style.
Functional Features: Our hoodies are equipped with practical features such as moisture-wicking, odor control, and temperature regulation, allowing you to stay comfortable and focused.
Versatility: Our M - Hoodies are not limited to athletic use alone; they can be seamlessly incorporated into your everyday wardrobe.
Leading a Healthy and Active Lifestyle
At Health Performance Institute - a sister initiative of GIRL Studio - we are dedicated to promoting a well-rounded approach to health and performance. Our M - Hoodies play a significant role in supporting this mission by helping individuals lead a healthy and active lifestyle. Whether you're an athlete, a fitness enthusiast, or simply someone who values comfort and style, our hoodies will undoubtedly become a staple in your wardrobe.
Achieve Your Fitness Goals
Our M - Hoodies are specially designed to enhance your workout experience by providing the perfect blend of comfort, mobility, and style. With cutting-edge technologies and ergonomically friendly designs, these hoodies support optimal performance and aid your fitness journey. The moisture-wicking properties keep you dry, while the breathable fabrics ensure maximum airflow, preventing overheating during intense workouts.
Boost Your Recovery
World-class athletes and health enthusiasts understand the importance of recovery to achieve peak performance. Our M - Hoodies are carefully engineered to promote faster recovery by facilitating optimal blood circulation and reducing muscle fatigue. The gentle compression and supportive fit of our hoodies enhance muscle recovery, allowing you to bounce back faster and train harder.
Stay Comfortable and Stylish
While performance is a priority, we understand the significance of looking good and feeling confident in your clothing. Our M - Hoodies seamlessly blend fashion with function, ensuring you feel stylish without compromising on comfort. Whether you're heading to the gym, running errands, or meeting friends, our hoodies will keep you looking and feeling your best.
Conclusion
Experience the perfect fusion of fashion, comfort, and functionality with our exclusive collection of M - Hoodies from GIRL Studio - Grow Improvise Rise Live. Embrace an active and healthy lifestyle with our meticulously crafted hoodies designed to elevate your performance and well-being. Shop our collection now and discover the difference that M - Hoodies can make in your life.