Claim Your Free Week at GIRL Studio - Grow Improvise Rise Live
Jul 4, 2019
Boxing & Fitness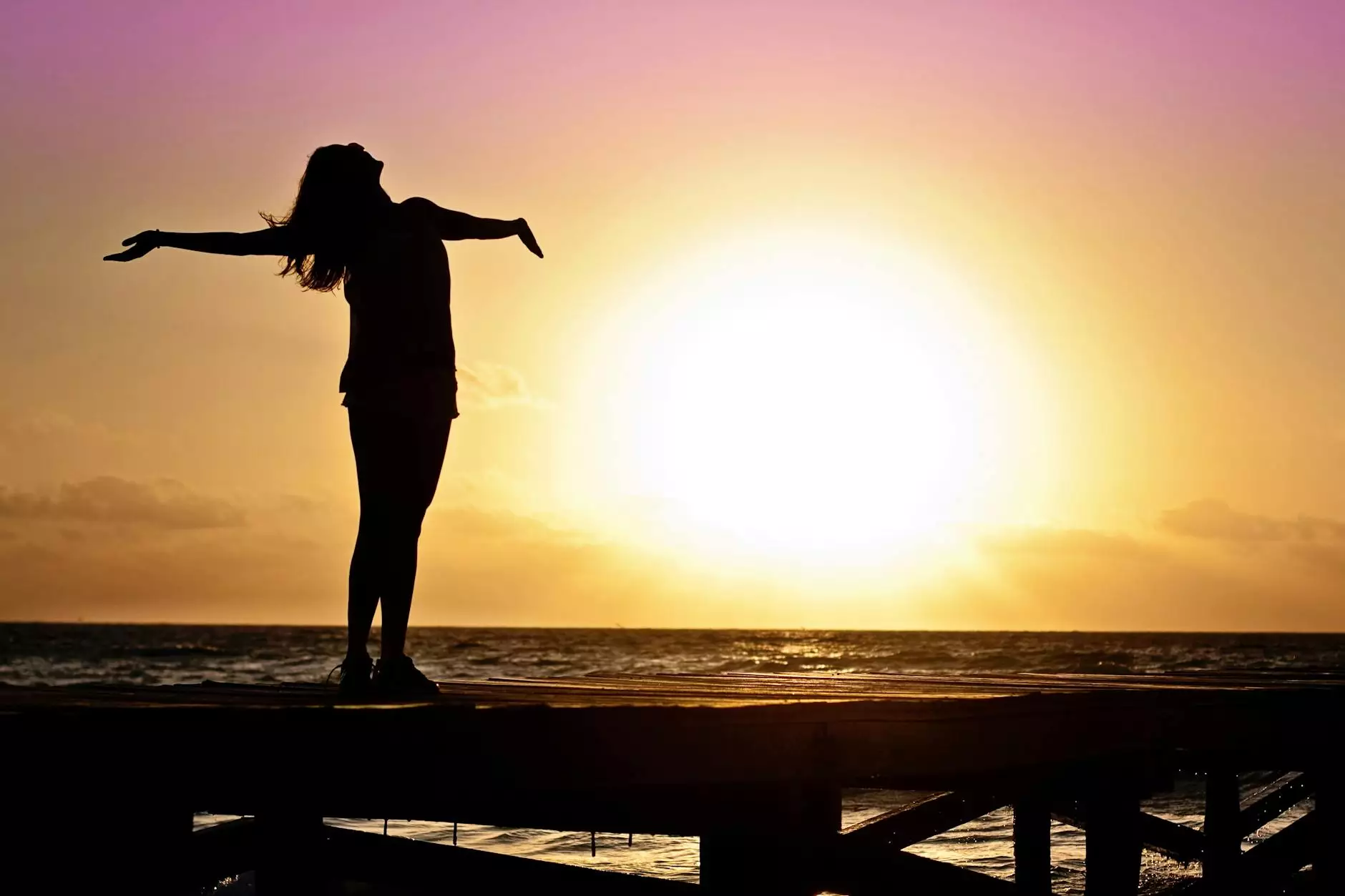 Introduction
Welcome to GIRL Studio - Grow Improvise Rise Live, a leading community and society center that is committed to empowering women and girls. We believe in providing a safe and inclusive space where individuals can grow, improvise, rise, and live their best lives.
About GIRL Studio
At GIRL Studio, we offer a wide range of empowering programs and services designed to foster personal growth, build confidence, and help individuals reach their full potential. Our team of dedicated professionals is here to support and inspire you throughout your journey.
Empowering Women and Girls
As a community and society center, our primary focus is to empower women and girls. We provide a nurturing environment that promotes personal development, self-expression, and positive change. Through our various programs, workshops, and events, we aim to encourage leadership, foster creativity, and promote a sense of community.
Programs and Services
At GIRL Studio, we offer a wide range of programs and services tailored to meet the unique needs and interests of women and girls. Whether you're looking to enhance your physical fitness, explore your creativity, develop new skills, or connect with like-minded individuals, we have something for everyone.
Health and Wellness: Our health and wellness programs focus on promoting overall well-being through activities like yoga, meditation, and fitness classes.
Arts and Culture: Discover your artistic side through our arts and culture programs, including painting, sculpture, writing, and dance classes.
Personal Development: Build essential life skills and boost your confidence with our personal development workshops, covering topics such as public speaking, self-care, and goal setting.
Community Engagement: Get involved in meaningful community projects and make a positive impact through our community engagement programs.
Mentorship and Networking: Connect with inspiring mentors and expand your professional network through our mentorship and networking opportunities.
Claim Your Free Week
Interested in experiencing what GIRL Studio has to offer? We invite you to claim your free week and explore our wide range of programs. Take this opportunity to discover your passions, strengthen your skills, and connect with a supportive community of like-minded individuals.
To claim your free week, simply visit our website girlsimproving.org/claim-your-free-week and fill out our easy-to-use form. Once submitted, our team will be in touch to provide you with all the necessary details and help you get started on your journey towards personal growth and empowerment.
Join the GIRL Studio Community Today!
Don't miss out on the opportunity to be a part of a vibrant, empowering community. Join GIRL Studio - Grow Improvise Rise Live and take the first step towards a healthier, happier, and more fulfilled life. Together, we can make a difference.
Claim your free week now at GIRL Studio - Grow Improvise Rise Live!