GIRL Studio - Grow Improvise Rise Live
Sep 30, 2019
Locations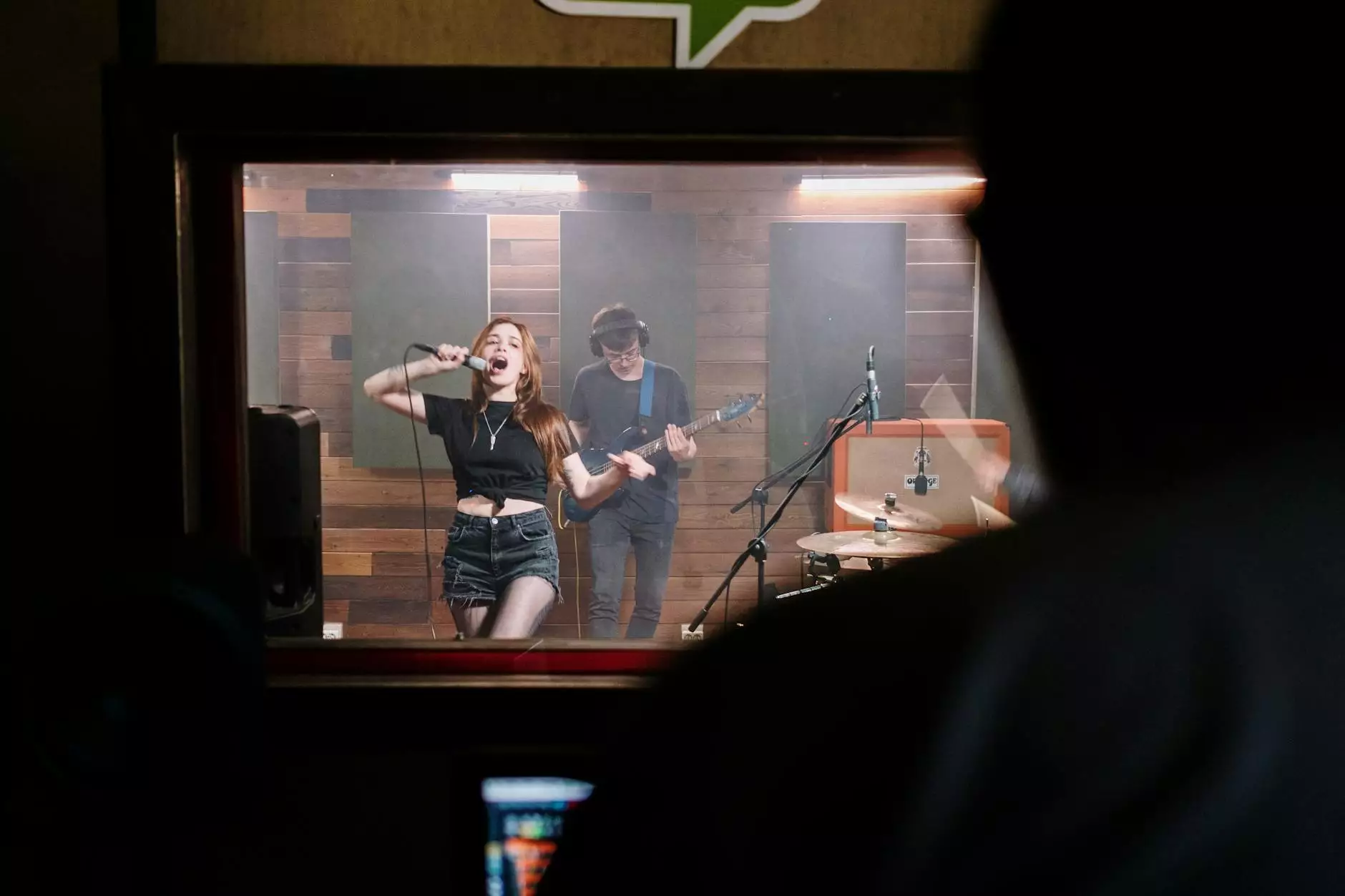 Baseball Field A
Welcome to the Baseball Field A, brought to you by GIRL Studio - Grow Improvise Rise Live, a community and society initiative that aims to empower individuals through sports and recreational activities. Our baseball field is meticulously designed to provide a top-notch experience for players of all ages and skill levels.
Features of Baseball Field A
Our baseball field boasts a myriad of features that elevate the playing experience to new heights. From the perfectly manicured grass to the state-of-the-art facilities, we leave no stone unturned in ensuring a world-class environment for baseball enthusiasts.
1. Well-Maintained Playing Surface
The playing surface of Baseball Field A is meticulously maintained to offer optimal playing conditions. Our team of dedicated groundskeepers works tirelessly to keep the grass healthy, green, and properly trimmed. This attention to detail ensures a smooth and consistent playing experience.
2. Modern Facilities
We understand the importance of providing modern facilities to enhance the overall experience of our players. Baseball Field A features well-equipped dugouts, clean restroom facilities, and ample seating for both players and spectators. Our priority is to make your time at the field as comfortable as possible.
3. Professional Lighting System
Don't let the setting sun limit your playing time! Baseball Field A comes equipped with a cutting-edge lighting system that allows for night games. With powerful and efficient lighting, you can enjoy the thrills of baseball even after dusk.
4. Ample Parking Space
We understand the importance of convenience, which is why we provide ample parking space for players and visitors. You can rest assured that finding a parking spot will never be a hassle when you come to Baseball Field A.
The Importance of Baseball Field A
Baseball Field A serves as a central hub for baseball enthusiasts in our community. By providing a high-quality playing surface and modern facilities, we aim to promote the growth and development of individuals through this beloved sport.
Our commitment to fostering a sense of community and camaraderie sets Baseball Field A apart from other venues. We believe that by offering a welcoming environment, we encourage players to develop their skills, forge lasting friendships, and embrace a healthy and active lifestyle.
Contribution to Growth and Development
The impact of Baseball Field A extends far beyond the boundaries of the game itself. Through participating in baseball, individuals learn valuable life lessons such as teamwork, discipline, and perseverance. The field serves as a catalyst for personal growth and character development.
Baseball Field A also acts as a venue for community events, fundraisers, and charity initiatives. We believe in giving back to society and supporting causes that align with our values. By utilizing the field for such activities, we create a positive impact on the community at large.
Conclusion
GIRL Studio - Grow Improvise Rise Live takes immense pride in providing a top-notch facility like Baseball Field A to our community. Through the combination of exceptional features and our commitment to growth and development, we aim to create an environment where individuals can thrive and excel in both sports and life.
Join us at Baseball Field A and experience the joys of baseball in a space that truly prioritizes your needs. Whether you're a seasoned player or a beginner, our field is ready to welcome you and help you embark on an unforgettable journey.