Empowering Women at GIRL Studio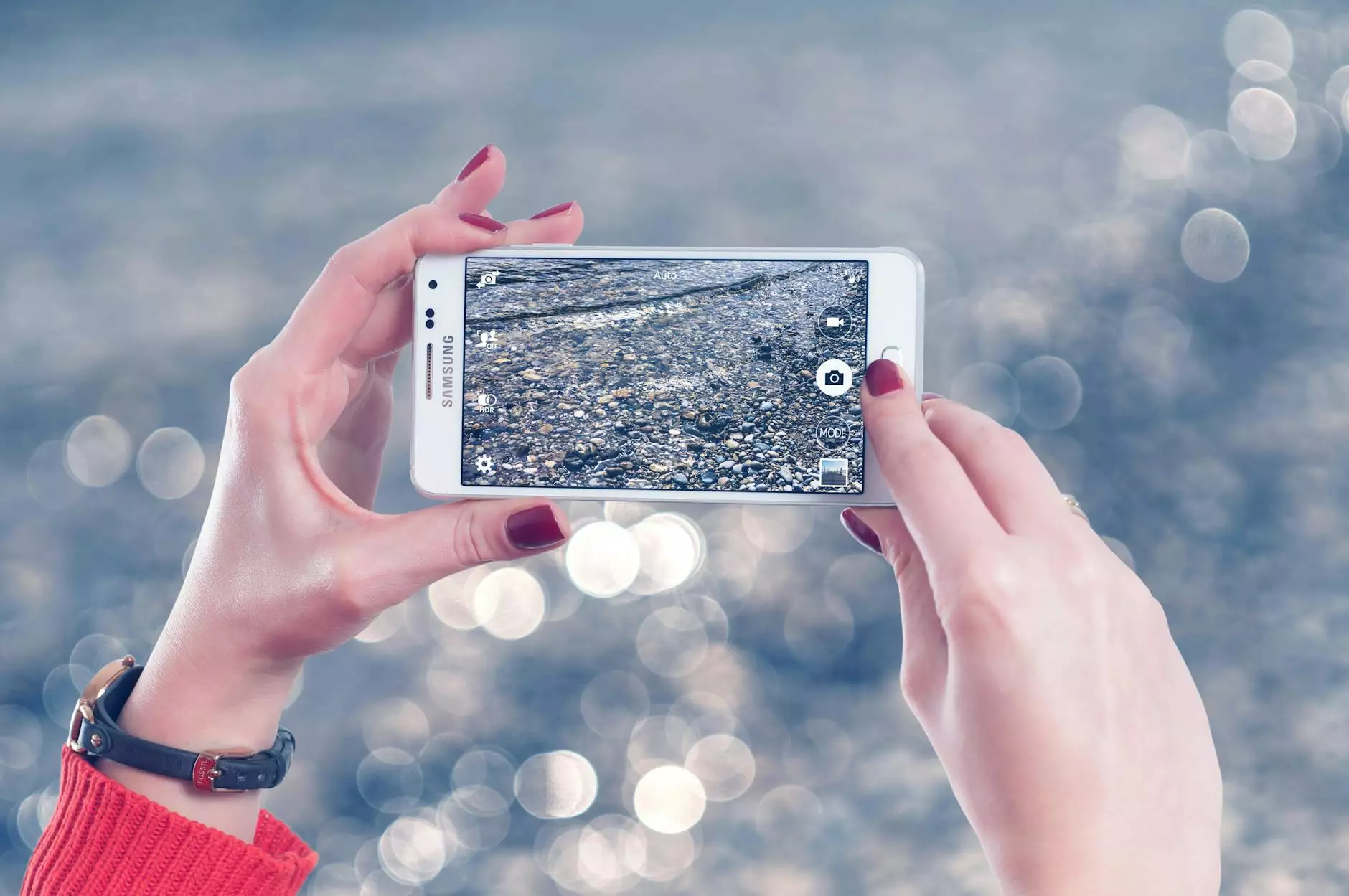 Who We Are
GIRL Studio - Grow Improvise Rise Live is a community and society platform that aims to empower women in all aspects of life. We believe that every woman has the potential to grow, improvise, rise, and live her best life. Through our resources, support, and opportunities, we strive to create an inclusive and empowering space for women to connect, learn, and thrive.
Our Mission
At GIRL Studio, our mission is to inspire and empower women to embrace their strengths, overcome challenges, and achieve their goals. We are committed to providing a platform where women can gather knowledge, gain confidence, and build meaningful connections with like-minded individuals. We believe that by supporting and uplifting each other, we can create a community where every woman feels valued and empowered.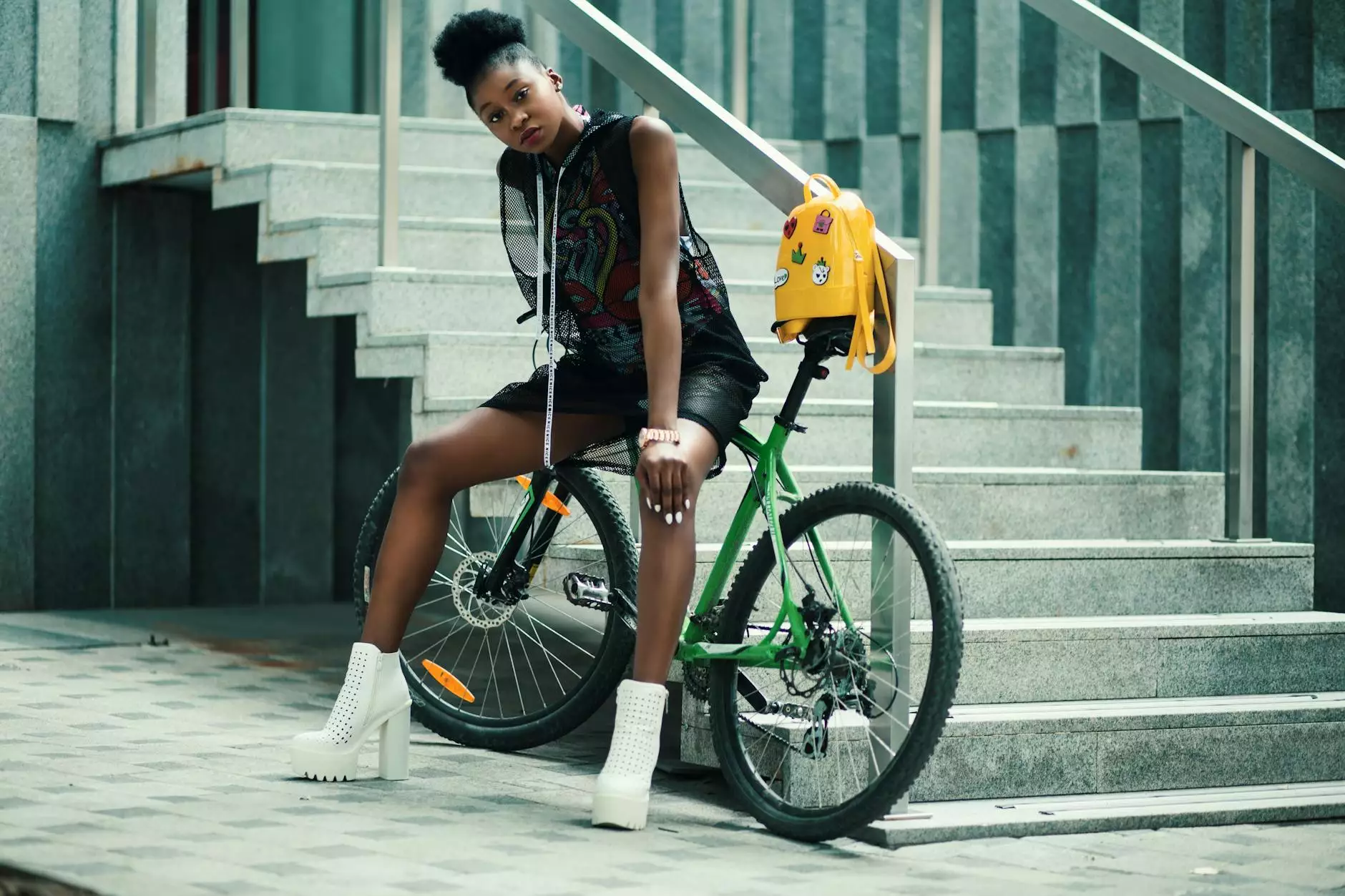 What We Offer
As part of our commitment to empowering women, GIRL Studio offers a wide range of resources and opportunities:
1. Educational Workshops and Webinars
Our educational workshops and webinars cover a variety of topics relevant to women's personal and professional growth. From career development to self-care practices, our experts share valuable insights and strategies that can help women navigate challenges and achieve success.
2. Mentorship Programs
We believe in the power of mentorship. Our mentorship programs pair experienced women leaders with aspiring individuals, providing guidance, support, and valuable networking opportunities. Through these programs, we aim to foster personal and professional growth, helping women realize their full potential.
3. Networking Events
Building connections is essential for personal and professional growth. GIRL Studio organizes regular networking events where women can meet and connect with like-minded individuals. These events provide a platform for collaboration, idea exchange, and mutual support, fostering a vibrant and empowering community.
4. Online Community
Our online community is a hub for women to connect, share ideas, seek advice, and support one another. It serves as a safe space for women to express themselves, discuss their challenges, and celebrate their achievements. Through this platform, we aim to create a sense of belonging and sisterhood among our members.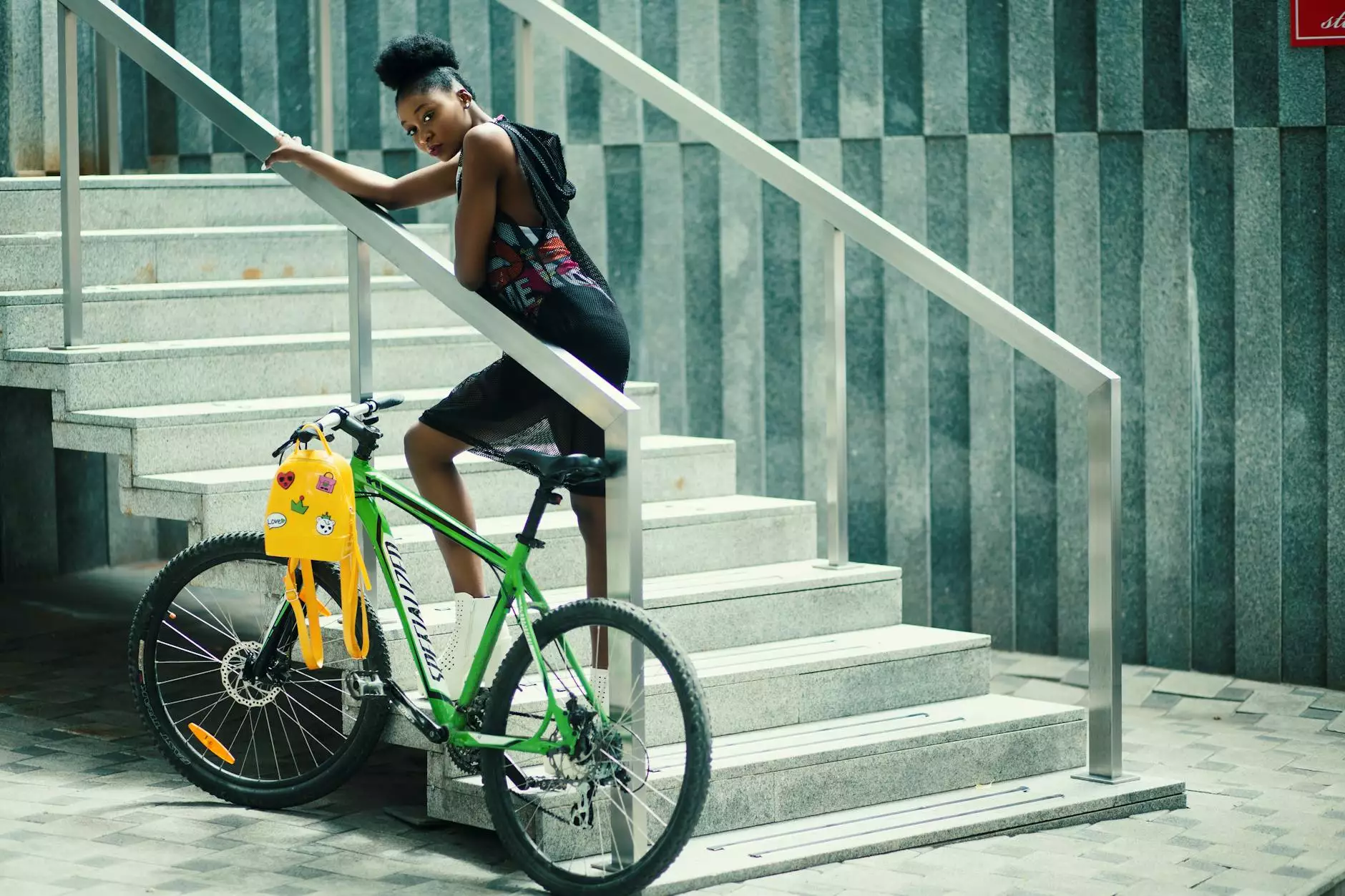 Join GIRL Studio Today
Whether you are a student, a working professional, an entrepreneur, or a stay-at-home mom, GIRL Studio welcomes you with open arms. Join our inclusive and empowering community and embark on a journey of growth, improvisation, rising above challenges, and living your best life. Together, we can create a society where every woman thrives!
Workout Injuries
Shop classes
May 19, 2020
Explore our diverse range of shop classes at GIRL Studio, a community and society-based website that empowers women to grow, improvise, rise, and live to their fullest potential. Discover how our shop classes can help you develop new skills, foster creativity, and connect with like-minded individuals. Join us today!
Continue reading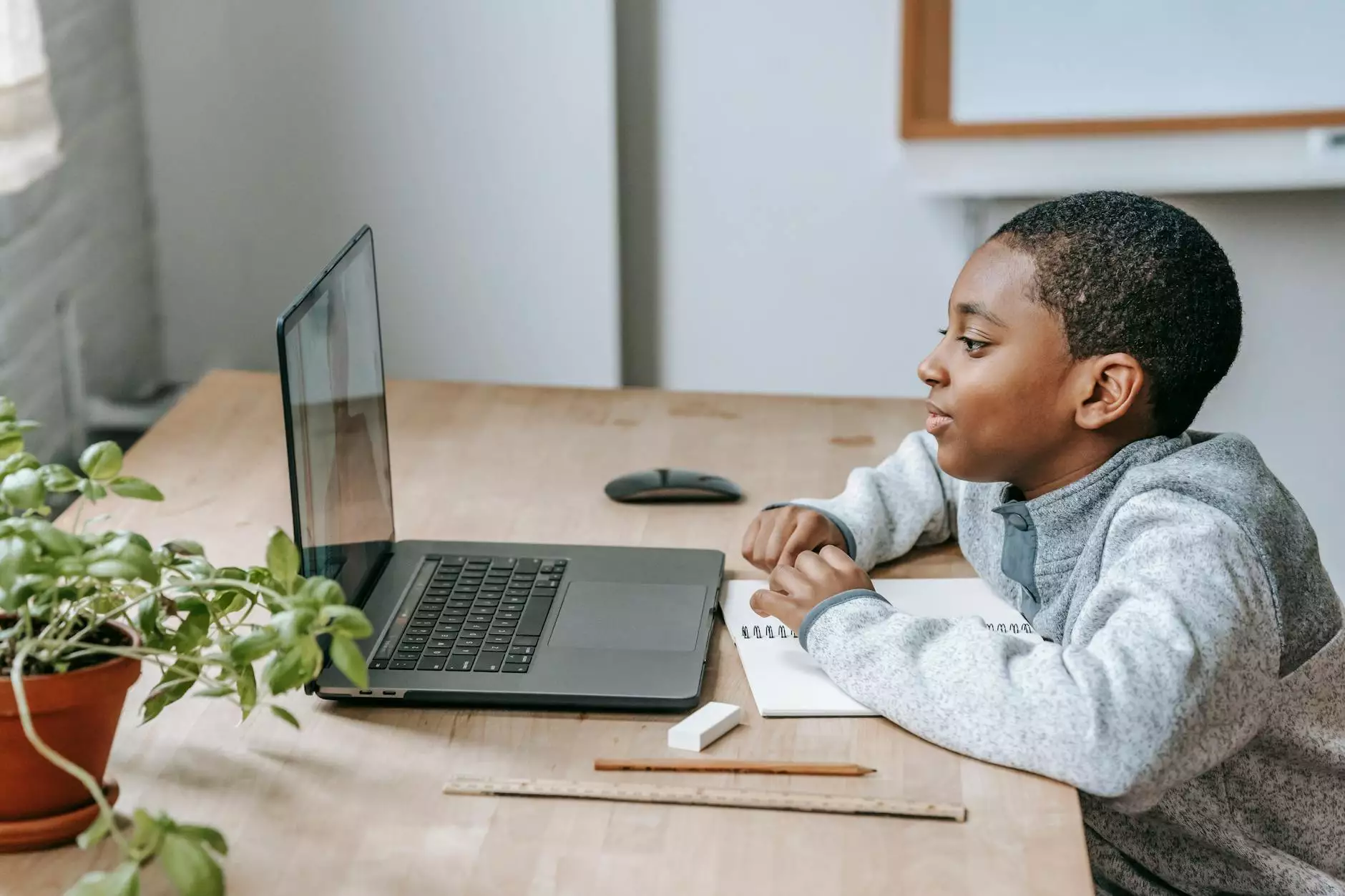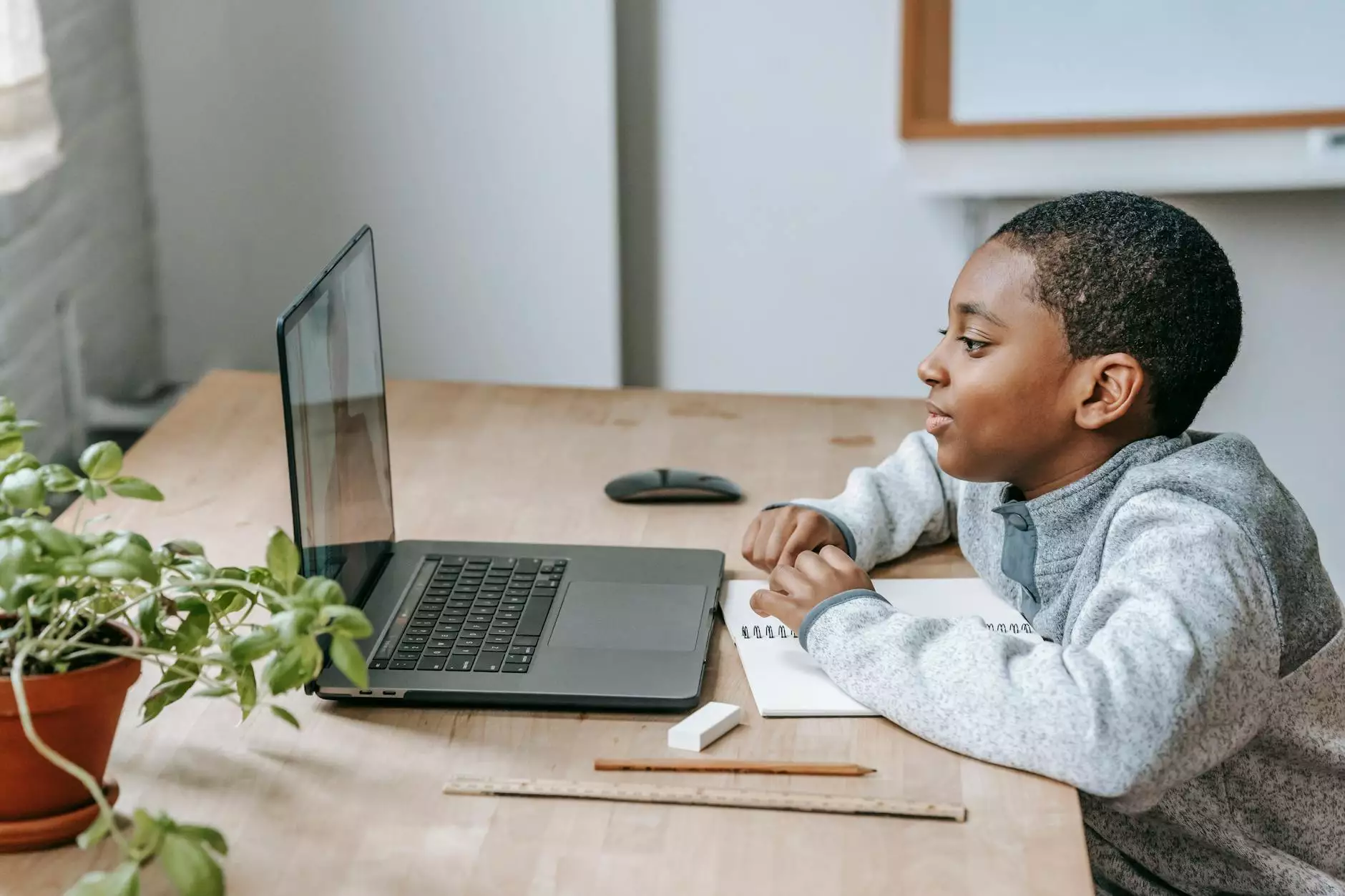 Virtual Events
DONATE
Nov 17, 2019
Support GIRL Studio and make a difference in the lives of girls around the world. Donate today and help us empower and uplift their communities.
Continue reading